Not just an SEO tool
Become a growth hero with Morningscore
Your growth rocket
Get a cockpit - an online SEO tool - that guides you to the most effective way to grow your websites traffic and gain customers.
The tool guides you to grow on Google with tailored intelligent missions. Complete them, gain XP and level up in the tool.
And in reality you can expect more traffic and customers 📈
All important SEO tools in one place
Simple interface powered by accurate data
Guided missions help you grow
Gamification motivates you to get SEO done
Your hero journey
Many people have told us SEO finally "clicked" with Morningscore, and we're here to help you as well! 🧑‍🚀
You can meet us, chat with us or engage in the forum and webinars for concrete advice on SEO.
Whether you're experienced in SEO or just starting out, we can be the copilot on your journey.
Get 1:1 training on your SEO for free
Our friendly chat even helps with SEO
Customers get help in our Base (forum)
Webinars/videos like "link of the month"
Your golden reward
Does SEO take time to work? Yes. Is it also the cheapest growth? Yes!
There is no shortcut. You will have to put in work - or hire someone to do it. But then comes the reward: The SEO return of investment is commonly regarded as the highest in digital marketing. 1000% ROI is not uncommon (source).
Morningscore increases your odds of joining the 1000% ROI club 🌟 Join our many captains that dit it and start today!
We constantly hear of customers growing their revenue with SEO
62% of global website traffic comes from SEO
SEO results usually show in 2-6 months. ROI after 12 months on average
SEO is a snowball. Results get bigger and bigger over time
Pricing
Find the perfect plan for your space journey
No hidden fees. Prices shown excl. VAT.
Cancellation must be done before the next invoice.
Growth suite
200
Keywords
5
Websites
2
Users
For the small business that is new to SEO and want to market itself cheaply and effectively. All essential features are included.
Professional suite
1000
Keywords
25
Websites
10
Users
For the advanced user and the medium-sized business. Perfect for a smaller agency and pro marketer.
Master suite
2500
Keywords
100
Websites
20
Users
For the professional SEO expert working on numerous projects. Perfect for a company with many websites and for a medium-sized agency.
Cloud Celebration
Cloud Celebration invested their first profits in Morningscore
"In the beginning, we just groped blindly. None of us had any background in SEO. But that all changed when we started using Morningscore"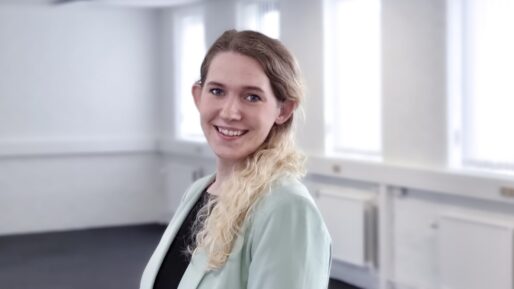 mentaltoverskud.dk
From Mario Kart to link building in Morningscore
"I was completely captured by this tool because it's made like a game. It makes SEO entertaining and easy, so the Nintendo at home had to take a break while I completed my first link missions in Morningscore."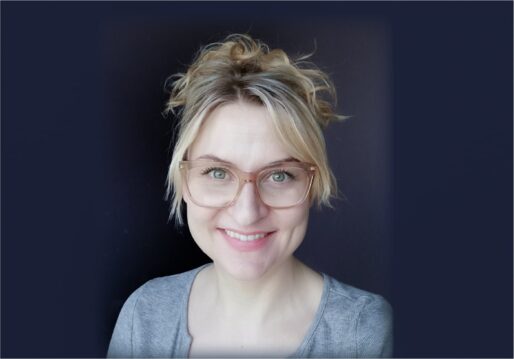 haveglad.dk
Haveglad.dk saw their competitors take off rapidly
"Previously, we had no direction for our SEO efforts. We didn't have the structure our competitors had. Suddenly we saw rapid growth in companies with concepts similar to ours. It was purely a question of SEO. It was a bit of an eye-opener."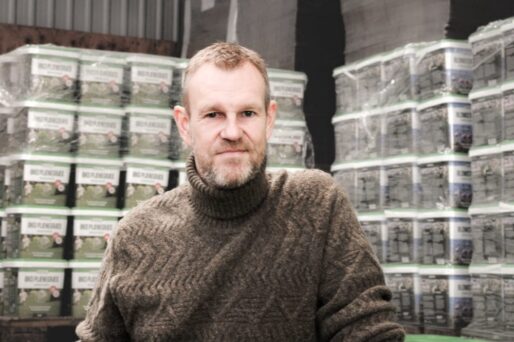 servicepos.com
The Servicepos team checkmarks their SEO tasks in Morningscore
"I like that we are able to track every part of the search engine optimization process. As an employee, it gives me a great overview of our initiatives."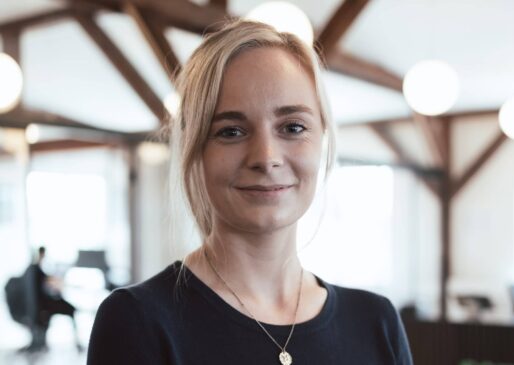 maler-ingemann.dk
Painting business thrives after improving organic traffic
"I've reached a point where I get so many inquiries that I can hire my first employee. This is without a doubt due to the work I've been doing in Morningscore."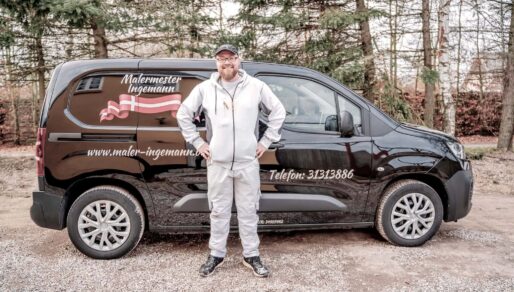 Easy SEO overview
The simplicity of our dashboard helps you succeed with search engine optimization no matter how experienced you are.
Guided missions
Morningscore guides your growth with intelligent suggestions. These are called "missions". As you complete missions you also earn XP and level up.
Fix website health
Fully scan your website to keep track of its health condition at any time, and see what needs fixing and how to do it.
See all your links
Keep track of all your new and lost links, and build a strong backlink profile that helps you reach the top of the search results.
Track keywords
See the daily rank on your keywords by tracking them. There is also an instant scan button. Organize keywords in folders for a perfect overview.
Keyword research
Morningscore offers many tools for keyword research. Our global keyword database is huge and the interface intuitive.
Scan competitors
Scan and analyze competitor websites for keywords and links, and use the insights to always stay one step ahead.
Track SEO growth
Track your progress and growth on SEO. See exactly what your Google traffic is worth. Managing it all from one place.
Let us guide you
Get started with SEO in 5 easy steps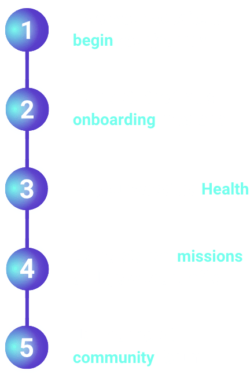 Morningscore community
Touch 'Base' with fellow Captains
Become a Morningscore Captain and join our helpful community of users engaging in each other's SEO journeys. Ask questions, share knowledge and get the SEO talk going.
We're all on the same mission to reach the highest rank on Google, so why don't be co-pilots?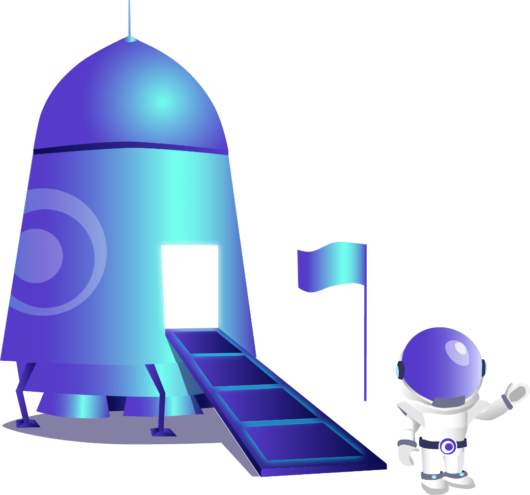 How can we help you?
We don't play hard to get
We want you to feel welcomed and heard.
Reach us at numerous channels.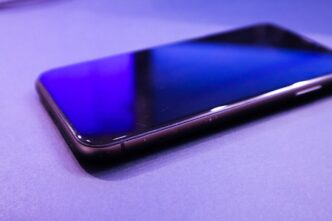 Call us: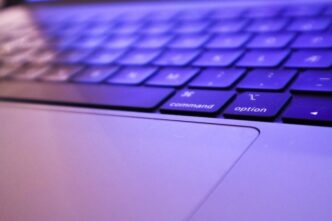 Write us: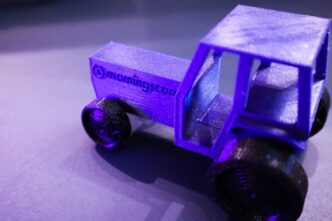 Visit us: