Someone gave us excellent advice on the startup forum Amino – we should make a BETA feedback survey!
With our Beta coming to a close in a few days, we wanted to take this opportunity and share with you the knowledge that our Beta testers helped us gather.
As some of you know, last week a number of extensive customer feedback surveys was sent out to our Beta users with the goal of measuring customer satisfaction, locating customer pains and getting inspiration for new features and upcoming updates. Our Beta users have been very receptive and helpful and graced us with priceless insight.
We want to be very clear that we appreciate your honesty. We felt humbled by all your feedback, and we will make sure to take both the good and the bad into account when making future decisions.
So, without further ado – here is what we've learned:
Which country do you live in?
The Beta users that responded to our survey are distributed over 11 countries, with the largest portion coming from Denmark.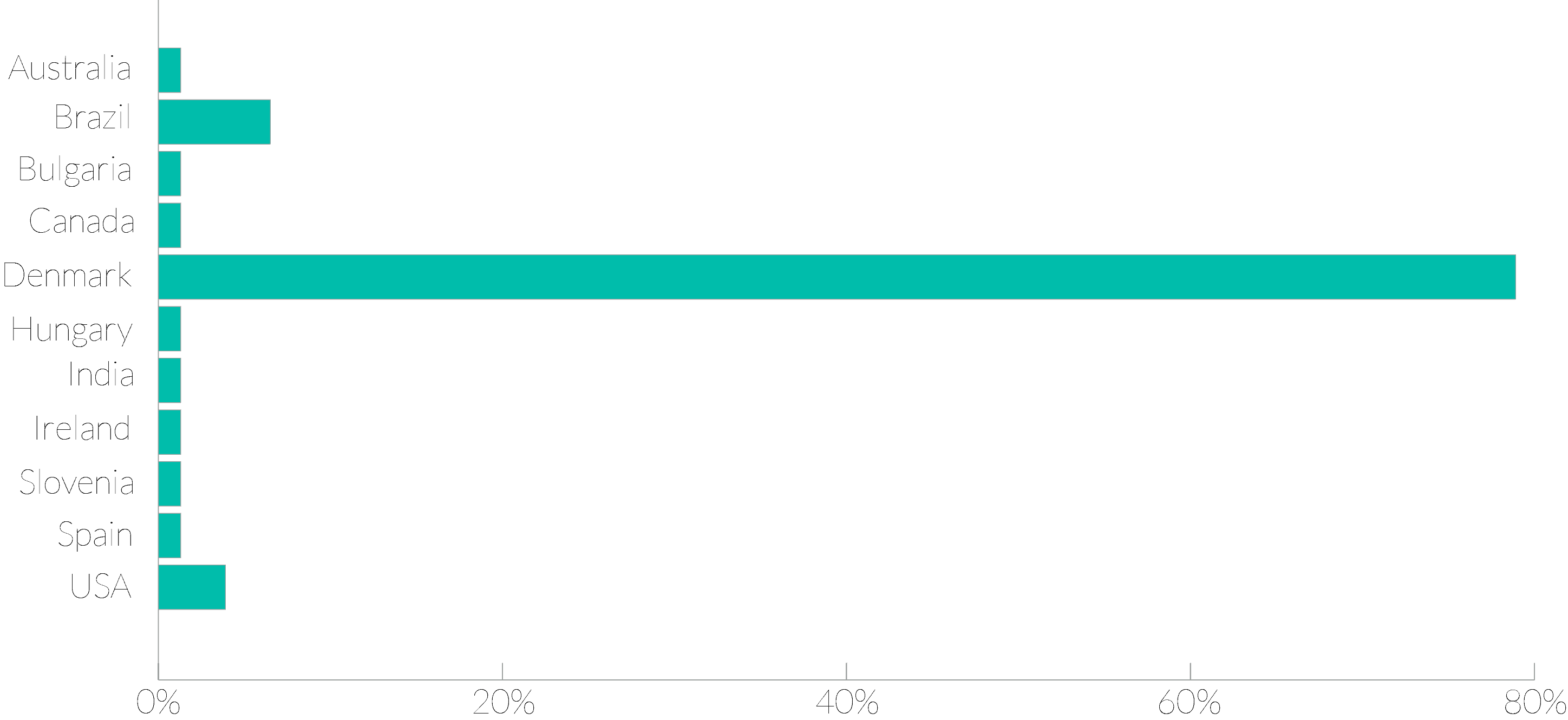 Are you using any other SEO tools (paid or free)? If yes, please name them
Almost a quarter of them are not using any other SEO tool.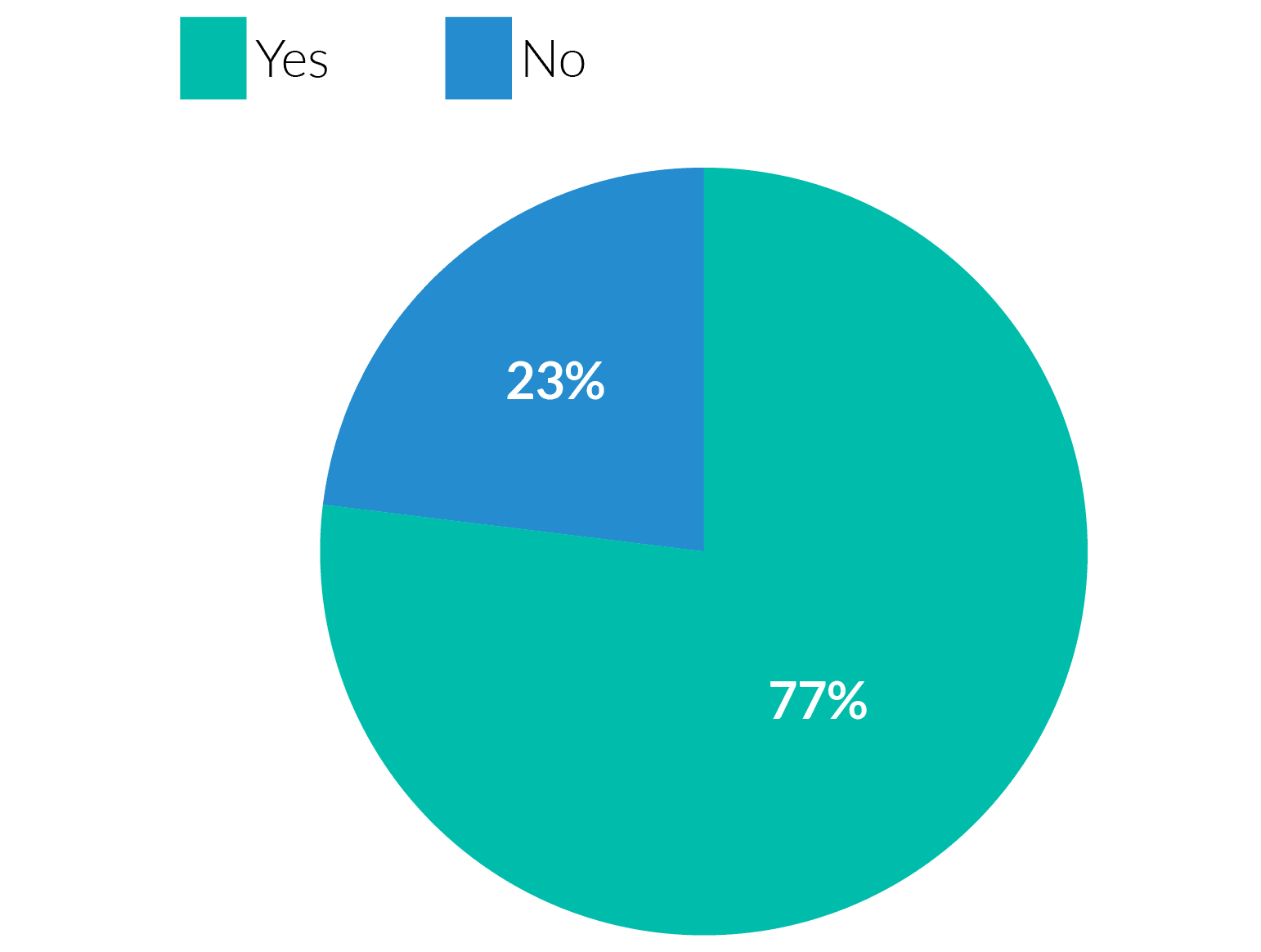 How easy is it to use Morningscore? (1 being difficult and 5 being easy)
When asked about how easy it is to use the tool our BETA-testers gave it an average of 3.7.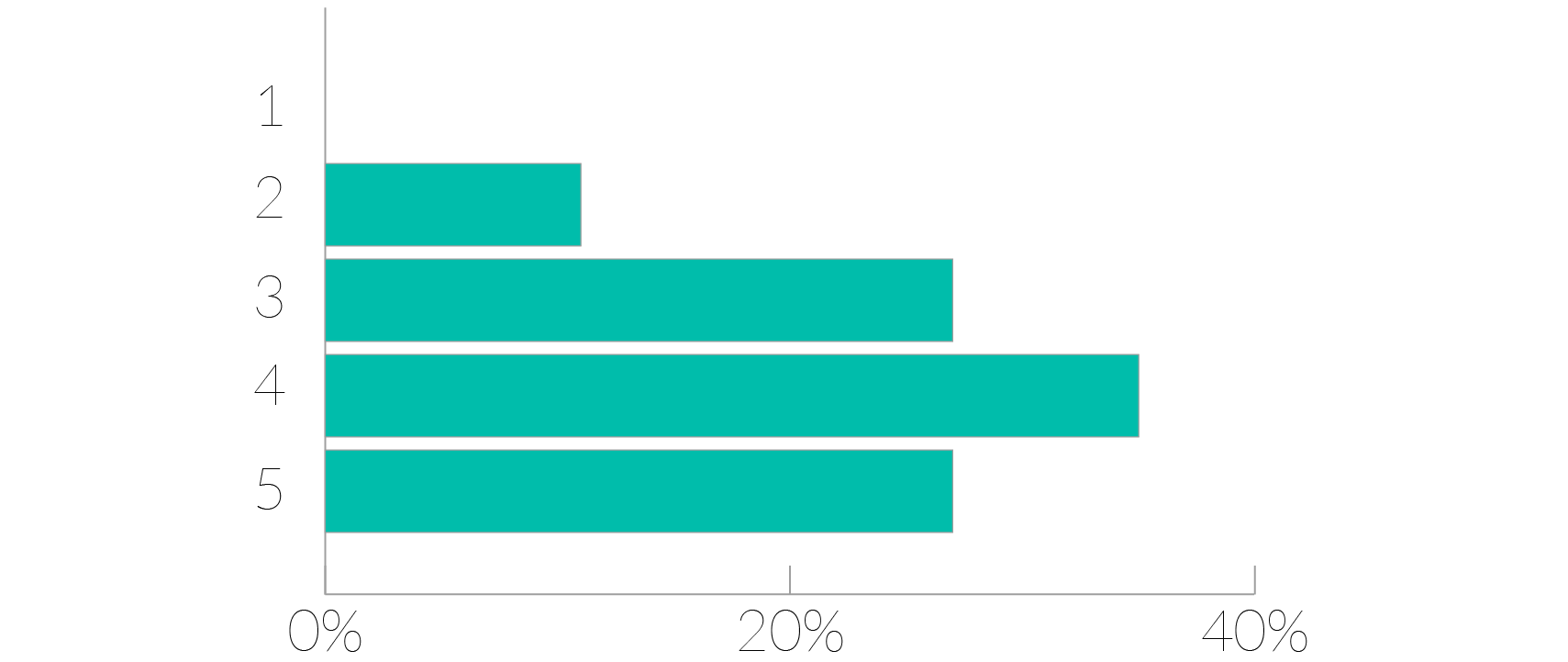 Have you used Morningscore more than once?
A big portion of our testers used the tool more than once.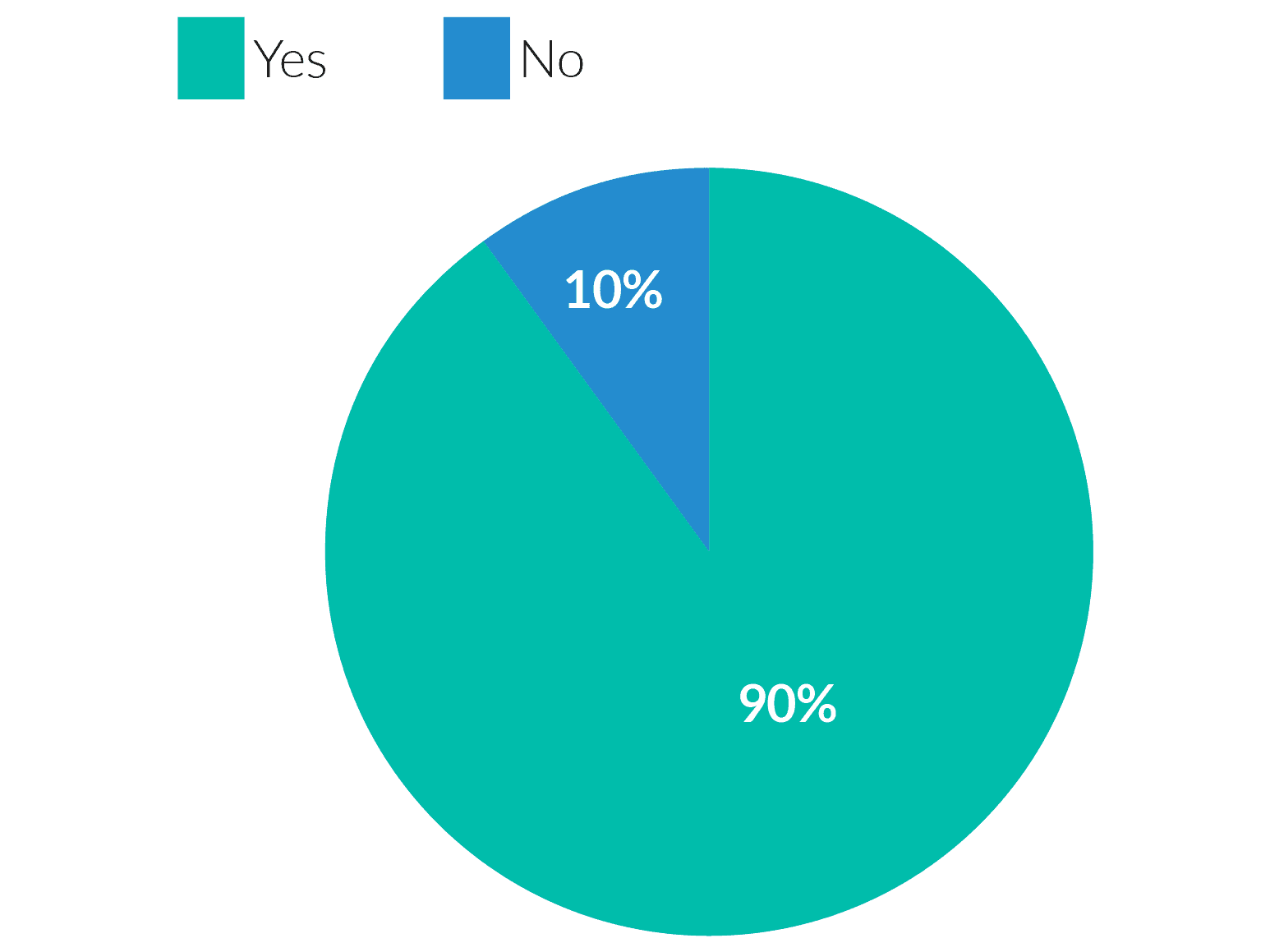 If yes, how often have you been using it?
Half of them used it once per month and a third used it weekly.

How likely are you to recommend Morningscore to a friend/colleague? (1 being not very likely and 5 being very likely)
When asked about how likely they were to recommend Morningscore to a friend or a colleague, the average answer was 3.2.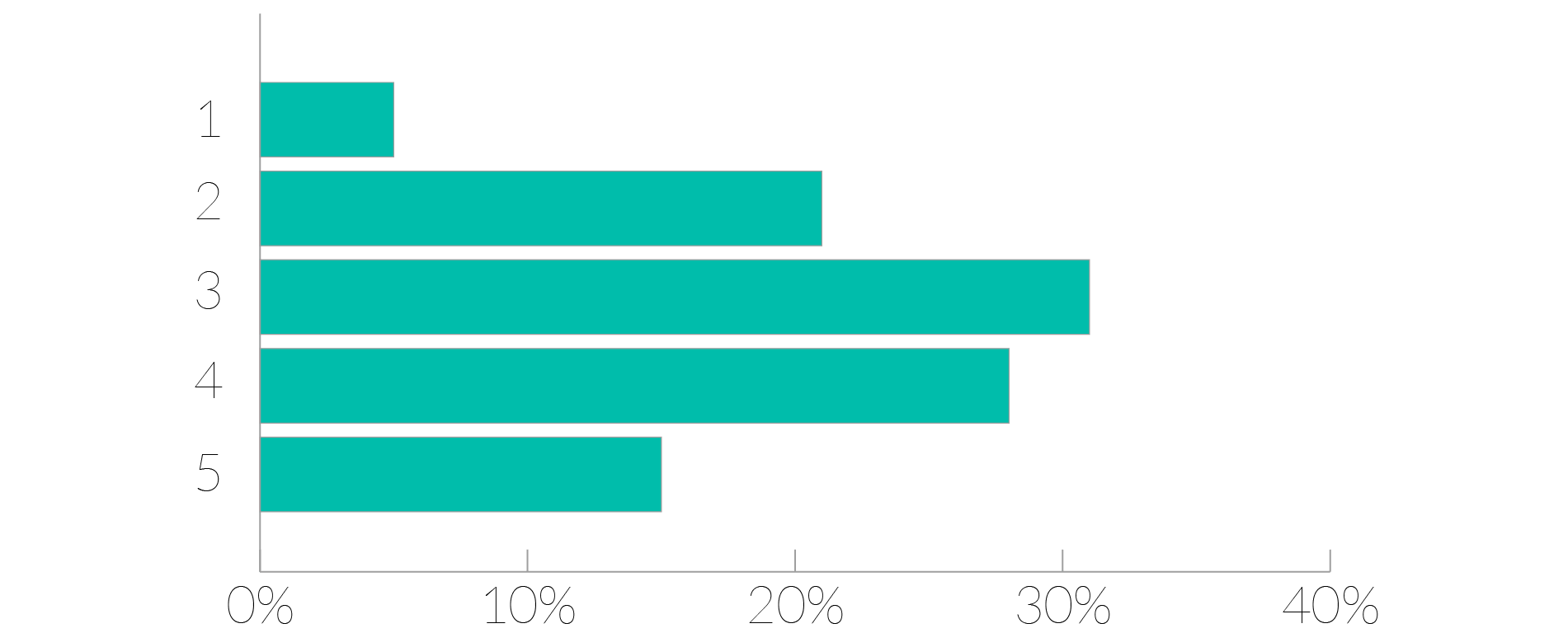 Missing features
We asked our users if they were missing any specific features and here is a list of the most desired features according to our survey respondents:
• More details in reports overall (in-depth data)
• Google Analytics/Google Ads integration
• Site audit
• Optimization suggestions
• In-depth competitor analysis
• More features similar to what Ahrefs is offering
• Data export to an excel file
• Keyword research
• Being able to track more than 5 competitors
• Rank history
• A bigger list of keyword suggestions
• Regular email reports
We are very happy to see that there is high demand for the optimization suggestions and site audit. The optimization suggestions will be included in the form of "Missions" already in September when we launch, and the site audit is planned in the form of OnSite SEO health-check incoming in the 1.9 update.
There are some great feature suggestions on this list, and we will make sure to consider them for future implementation.
Do you plan to continue using Morningscore after the BETA?
19% of our survey participants consider putting their trust in us and continue using Morningscore after launch. Their most popular package choice is the Lite option, followed by the Business package.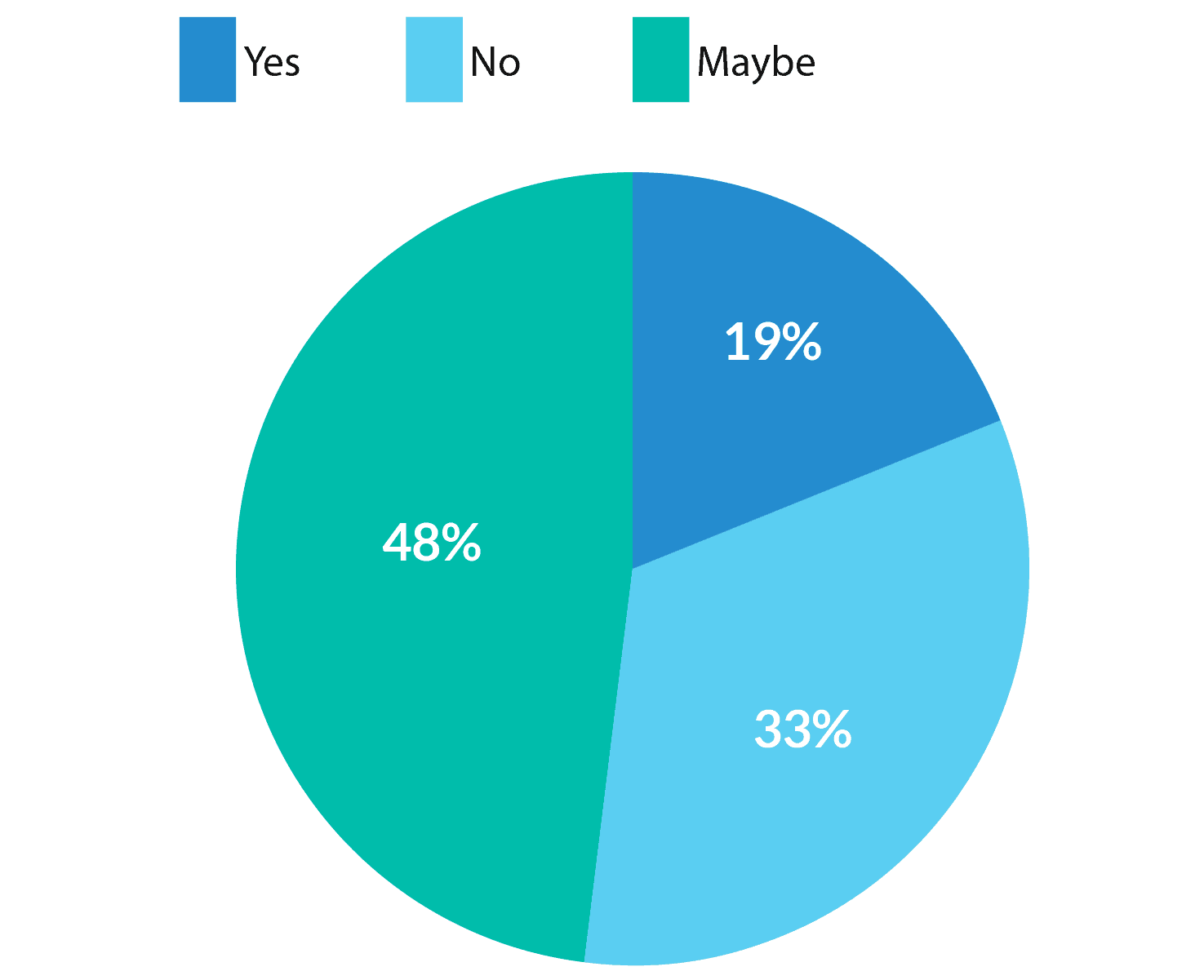 When asked what doubts and hesitations they have, the most popular answers were: price, missing optimization suggestions, missing features similar to Ahrefs, wanting to track more than 5 competitors and missing an option to receive reports via email.
Users that are not considering using the tool further name a wide variety of reasons – most common being the price, not liking the design, not finding it valuable enough or being happy with what they already have.
How many stars would you give Morningscore?
Furthermore, those that plan to continue to use the tool in the future and those that are still considering it gave us a star review. We are honored that almost 75% of them gave us a star rating of 4 or more.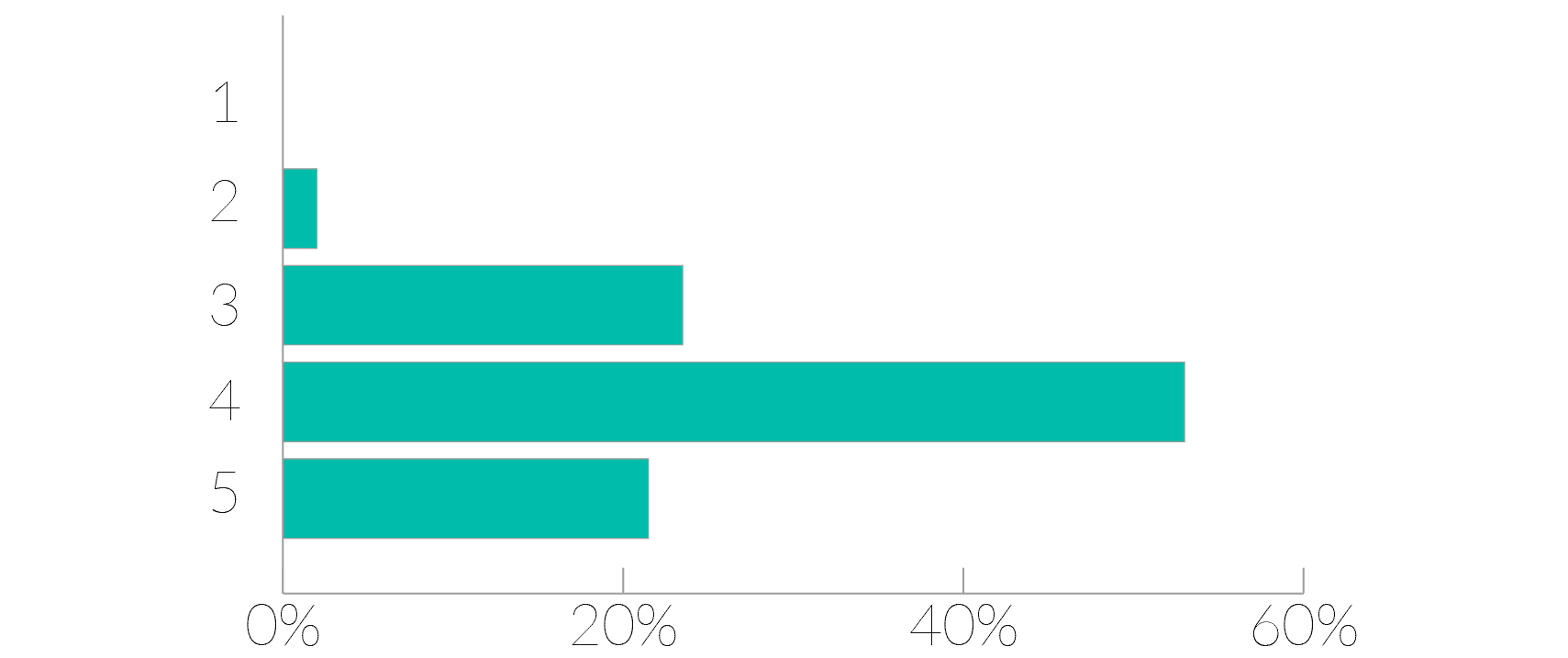 We are proud to say that we also received a number of very positive reviews with which we are concluding this survey report.
"Morningscore was very easy to set up and it presents all the relevant reports without certain complications of other tools which makes it easy to navigate the reports, easy to add keywords and track competitors and ranking.
The monetary value added to specific keywords helps translate SEO improvements into a specific real-life numeric value and this helps non-SEO's to understand the importance of such movements and numbers and also helps engage people into reading reports as they can be easily digested.
As a user of SEMrush, Ahrefs, Moz, Majestic and most of all other high-ticket SEO apps I would happily recommend morningscore.io for its practicality and depth of information that translates into real-life monetary implications around SEO projects."
Ebru Marangoz, Marketingkoordinator at Dansk Brandteknik
"Morningscore er et godt værktøj, der er nemt at bruge, og som giver et rigtig godt overblik. Det har været en stor hjælp i opsætningen og tekstproduktionen til vores nye hjemmeside, som er undervejs. Der er ingen tvivl om, at det også kommer til at være værdifuldt at følge effekten af vores SEO strategi, når først den nye side er kommet i luften."
"Morningscore er et rigtig fint SEO-værktøj, der giver et godt overblik over både vores egen SEO-indsats, men også vores konkurrenters."
Jørgen Bækgaard, E-commerce manager at Lampemesteren.dk
"Let tilgængeligt og anvendeligt SEO tool. Giver et fint øjebliksbillede."
Martin Gregersen, Co-owner of Growthor Media
"Sindssygt lækkert og moderne værktøj. Som webudvikler betyder det også meget for mig!
Jeg har ikke gjort en vane ud af at bruge værktøjet, men er vild med interfacet. Kan ikke sætte en finger på, hvorfor det ikke er blevet en vane, men et fedt værktøj i hvert fald!"
Casper Kraken, Managing director at Bureau Kraken
"Hvis man skal kaste sig ud et førstegangsprojekt med styring af sin egen SEO Internt vil jeg klart anbefale morningscore da alle vil kunne være med, gennem præcise forklaringer i et sprog alle kan forstå"
Heidi Kerstein, Marketing coordinator at Fitness Engros
"Et virkelig brugbart og konkret SEO-værktøj uden en masse forstyrrende elementer. Det betyder, at jeg rent faktisk får brugt værktøjet til noget konkret, som giver vores virksomhed værdi!"
Christian Olesen, Chief Executive Officer & Founder at Nordic SEO
"Morningscore er et godt lille værktøj som kan give dig et let overblik over din status på din SEO. Om det er placeringer på keywords, konkurrence analyser eller blot forventet traffik, så kan Morningscore klare det."
Mads Fischer, External chief of marketing at Leads2Sale
"Jeg synes det virker super godt, nemt, brugervenligt. Absolut ikke afvisende for
fremtidigt brug, alt efter pris, men skal lige se hvor det passer ind i forretningen."
"Morningscore er et værdifuldt SEO-tool som kvantificerer værdien af de enkelte søgeords placering. Det daglige tjek af min 'morningscore' gør effekten af mit arbejde målbart og gør det samtidig let at sammenligne med konkurrenternes udvikling."
Jacob Nielsen, Owner at KNAX shop
"Dejligt at opleve et team, der ikke er bange for at gå nye veje for at give et funktionelt værktøj, for overblik i SEO. Fantastisk hjælp, når jeg vurderer, hvor jeg bedst bruge min tid for at opnå bedre placeringer."
Our destination point of 3rd of September is clearly in sight and we would like to take this opportunity to thank all our Beta users that joined us on this mission and helped us polish this rocket into perfection. Your help and support have been crucial to us.
We hope you continue with us on our SEO space journey.
Kind regards, from the Morningscore team.