Morningscore
Team @ Morningscore.io
You've got your blog up and running. You've taken the time to create stellar content, and you're ready to go. All you need now are some readers to appreciate the content and hand over their email addresses.
But there's a problem. You've been sharing your blog on social media. That causes a slight spike in the visitors, but it's not giving you any long-term results. Aside from your family and friends, who support you when they have time, you're not getting any readers. What do you do now?
Clearly, it is time to start with a marketing plan that's going to drive endless traffic to your site. You do a bit of research and decide it's time to try some PPC advertising. You check out Google AdWords, but the costs are not quite as affordable as you would have imagined.
Considering the top SEO tips available to you is something you know you need to do, but you don't really know where to start.
Is it time to admit defeat and throw in the towel? Not quite yet—you do have options here. There are plenty of ways to promote your blog that are easy and absolutely free. Want to learn more? Then settle down and read on.
Get on Facebook Groups and Twitter Chats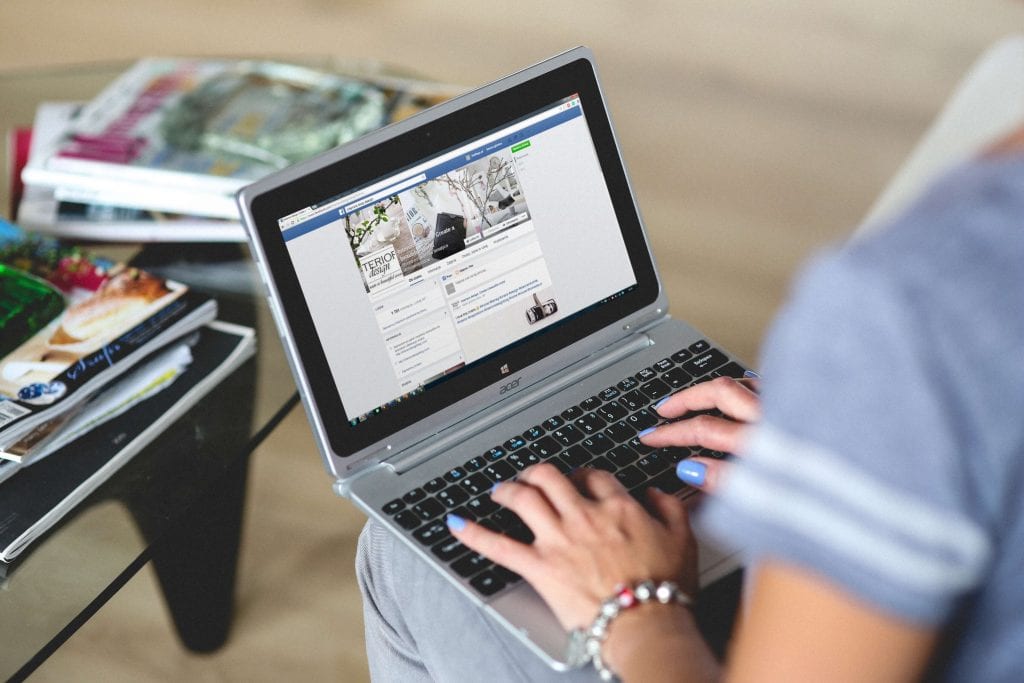 So you've already been sharing your content on social media. How do you get to a wider audience that's outside your personal circle? By joining a group of like-minded individuals. Figure out exactly what your blog is about, and find a group that matches the subject. Think laterally as well. So think in terms of groups who would have a direct interest and those who have a relevant side interest.
Say, for example, that you have a craft blog about making greeting cards. You would start by searching for groups about cardmaking. But why stop there? What tools do you use when it comes to making the cards? Tools like a die-cutting machine and dies, for example? Are there groups based on these tools?
With a little thought, you can find several groups where your content might be of interest. There are some rules to keep in mind, though.
First of all, check the rules for posting in the group. Some groups will not allow the promotion of blogs, sites, etc. Some have rules against posting copyrighted images, etc. Not adhering to the rules is bound to get you kicked out of the group fast.
One way to get yourself in trouble quickly is to start private messaging other members. Do this only if you have the members' permission to do so.
Next, make sure that you are active in the group. Read the posts of other members and comment where applicable. Become part of the community. If you do this, you are a lot more likely to get people clicking on your posts when you promote your blog. If all you ever do is post links to your blog, people will quickly realize that you are there for nothing more than self-promotion.
Also, don't spam members of the group. You'll want to post links to your posts but do this thoughtfully. Don't add links to your content in the comments unless they are really relevant, and don't add the same links over and over again.
Make Use of Hashtags
So many of us just create our posts and then link to them without much thought. Using a hashtag on social media when you link your post can be a way to get it in front of interested readers. Look for one or two relevant hashtags that seem to get a reasonable amount of traffic.
Sticking with our example of a cardmaking blog, you might choose the hashtag "cardmaking" to start off with. Get creative with this, though. If Christmas is just around the corner, try something like "Christmas cards."
The main rule to remember is that the tags must be relevant to your topic. Some bloggers make the mistake of trying to latch onto the coattails of a trending issue. This is only effective if your post is truly relevant.
The other mistake that bloggers make is trying to use too many hashtags. They think up every possible hashtag and then use all of them at once. They do this over and over again. This is a bad policy because it increases the chances of social media sites reading them as spam.
It's better to choose two or three of the most relevant hashtags for each post. Vary the hashtags that you use from one post to the next. The advantage of using different ones each time is that you'll be able to see which work best for your target audience.
Tell People About Your Blog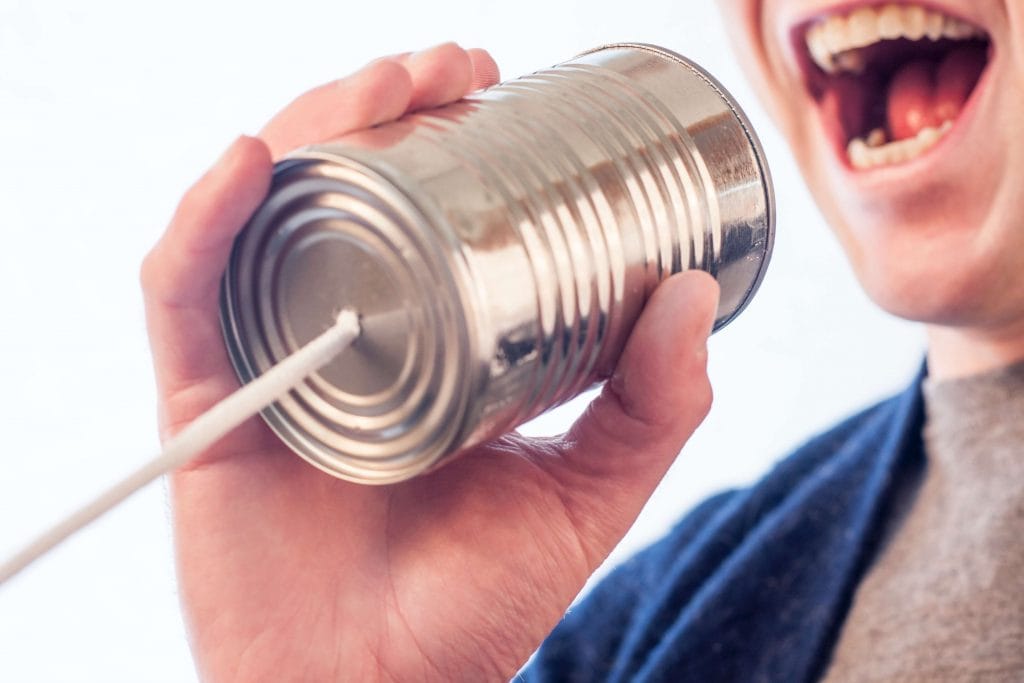 There is nothing wrong with telling people about your blog. You can start with family and friends and then move on to people in their circles as well. The more people who know about your blog, the more chance you have of getting eyeballs on it.
So get out there and schmooze with whomever you can. Business cards can be inexpensive and a great way to promote your blog. Make sure that you put the site's address and the handles you use on social media on there as well.
That way, people will be able to look it up at their own leisure, and there is no need for them to write down or remember anything.
Think of it in the same way that an author promotes a book they've written. A blog consists of smaller posts, but a lot of the same principles apply. Talk up your blog to spread the word. And who knows, if it becomes popular enough, you might even get to write a book based on it later.
And don't be afraid to ask your readers to share your content as well. Some people will enjoy your content and be only too willing to help you out by sharing it. If you don't ask, you'll never know. And, more importantly, if you don't ask them to share it, it might not even cross their minds to do so.  
Guest Blogging or Collaborations
Here, you need to look for other bloggers who target the same market that you do. It could be in an area that is exactly the same as your posts, or one that is related in some way. You'll need to start building a relationship with them and see if they would be open to guest posting and/ or collaborations.
A guest post will be written by you but posted on their site. They'll promote the post, and they'll expect you to do the same. Guest posting benefits them by giving them content for free and benefits you because you get a whole new audience to impress. With the post, you'll be able to place a link to your blog somewhere with the rest of the content.
A collaboration is slightly different. This is where you will work together on a theme. Let's say, birthday cards, for example. They'll create a post around this topic and then promote and link to the content that you created. You'll do the same for them.
Remember that guest blogging is about providing value for the person posting the content as well. Make sure that your pieces are researched and crafted well. If you wouldn't post it on your site, you cannot expect anyone to post it on his or hers.
Don't Discount Blogger Networks
These are similar in a way to social media groups, except that the purpose is to provide exposure for members of the network. This is done in several ways. It could be a blog hop, where everyone works towards a certain theme and directs readers to follow on to the next blog afterward.
It could be simply linking to your content and having the network review it. If they like what you've created, they'll promote it to their followers.
Create Killer Content in Different Formats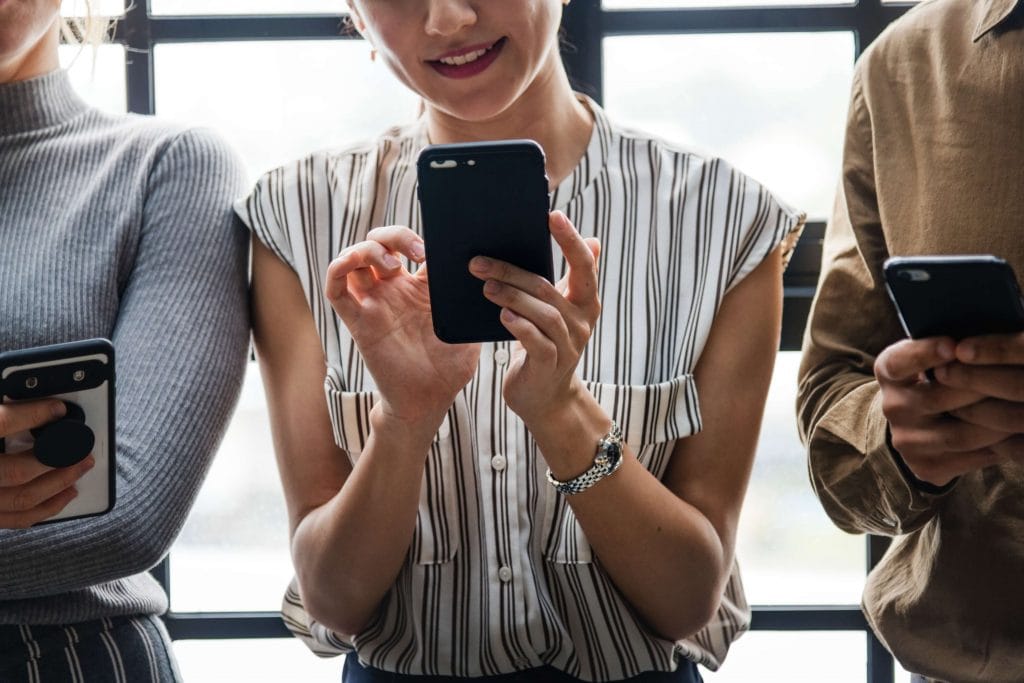 So a blog has to be in a written format? When they were first conceived, blogs were exclusively written. Things have changed a lot since then. Take advantage by creating different forms of content. That way, you keep your followers interested and find out exactly what content works best for them.
This also allows you more leeway to customize your social media posts more exactly. If you're posting on Instagram, for example, pictures or a video of your latest project would work well. On Twitter, you need to focus on pithy content and possibly creating a great image to go with it.
Pinterest, on the other hand, would be a great way to promote a video tutorial that you've created. And while we're at it, creating a channel on YouTube would give you an outlet to promote your blog and could end up in you gaining your own following there.
Conclusion
There are many ways to promote your blog for free if you are willing to put in some effort. The methods that we've listed are all white hat techniques that will help you build a name for your blog and bring in some great traffic at the same time.
---
About the Author
Hristina Nikolovska (Head of Marketing at SEO Tribunal) is dedicated to raising awareness of the importance of SEO and choosing the right SEO company, Tina's daily engagements lie in the field of digital marketing.
Would you like to drive more traffic to your blog and improve your rankings? We got just the tool for you – try Morningscore for free today.