🚀 Roadmap – The Journey To Infinity And Beyond
See all past updates in our 📒 changelog here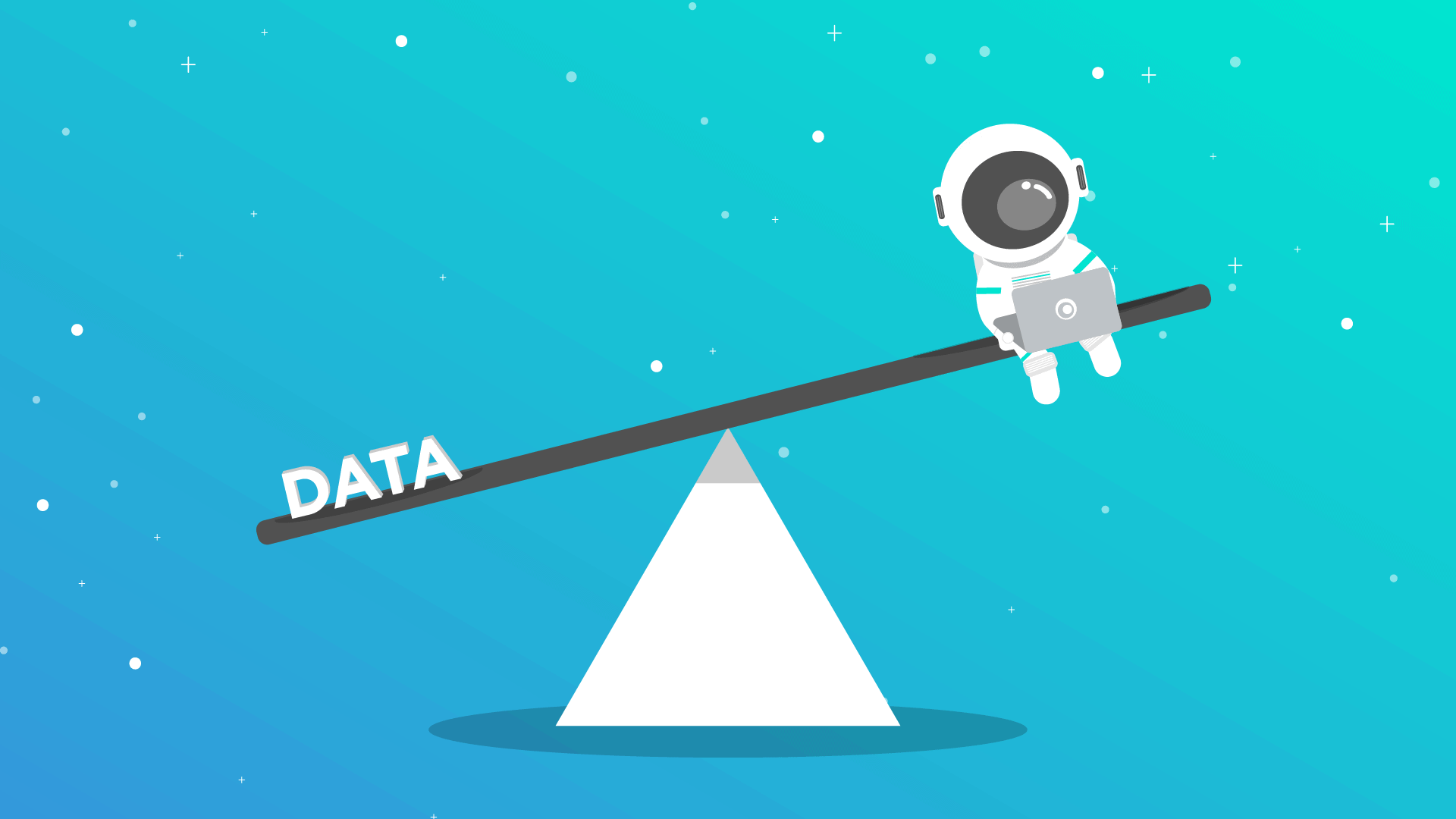 v2.3 Link Boost
Release-date: May 10th 2019
Since we landed on planet SERP it has come to our attention that our antennas could use a boost. We are bringing stuff to our ship that no one else in the galaxy has their hands on. Excited!
What becomes available:
Scan for new links with 100% accuracy
See where pages are linking from (backlinks)
See Domain Rating, Nofollow/Do-follow, date and more.
Export links to CSV (including competitors links)
More data in CSV exports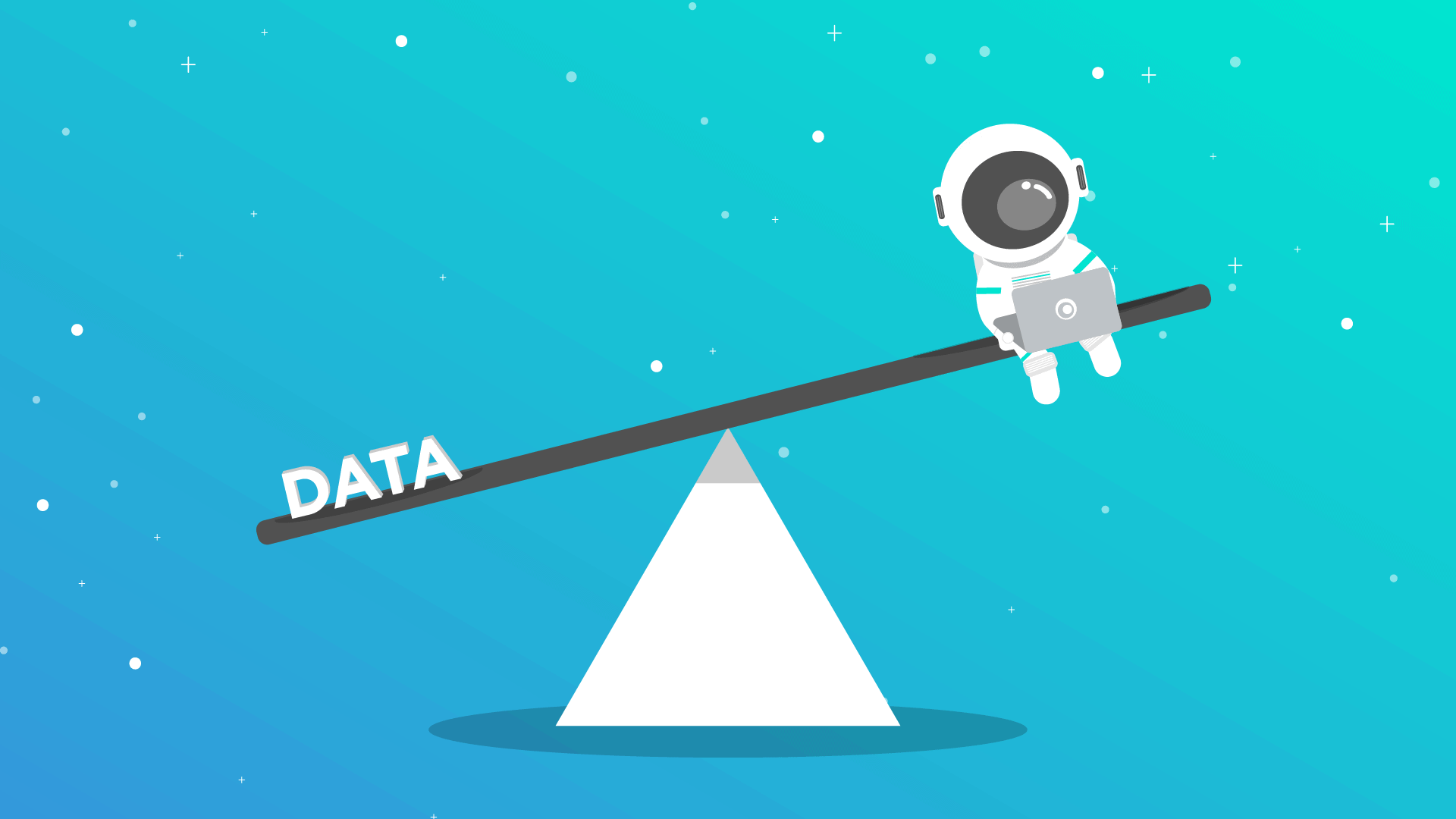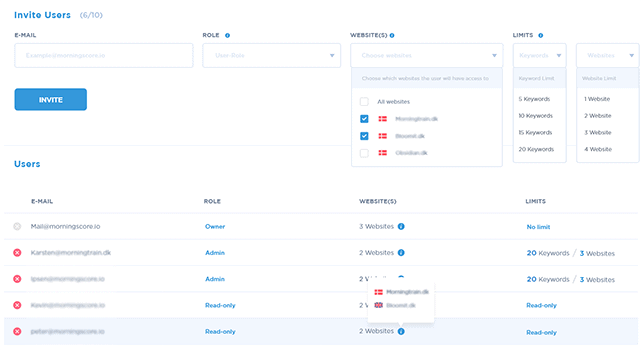 v2.4 Space Cadets
Release-date: July 2019
We are introducing new crew members, and the captain demands these new cadets get restricted access to our cockpit since there are dangerous buttons on a spaceship!
Better User management
Read-only, editor and admin roles
Limit users on usage
Link other accounts to your user (client access for example)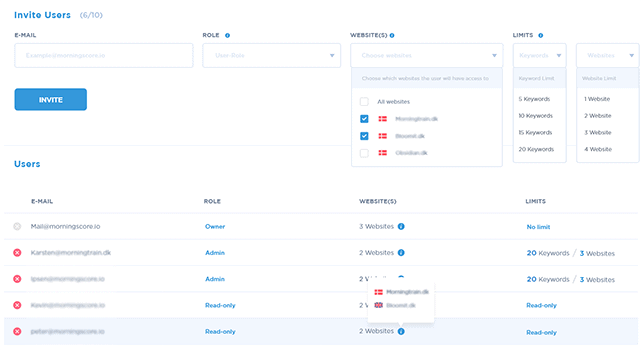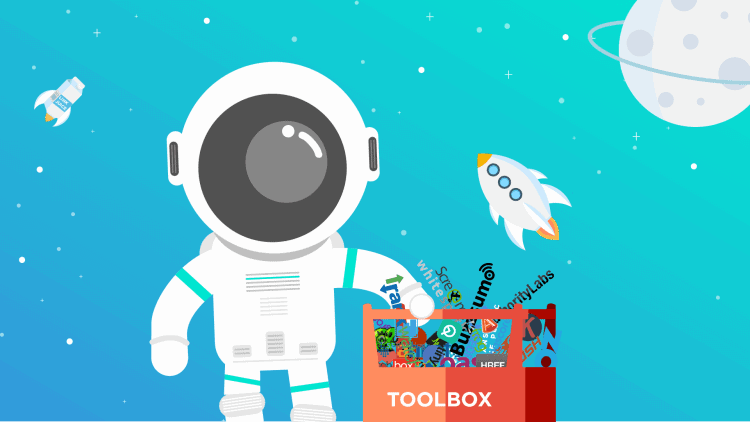 v2.5 Keyword Boost
Release-date: Q3 2019
All that nice link data gave us higher ambitions. The crew want's to know everything about our keyword market and map the galaxy for opportunities.
Better keyword research
See who ranks in top-20 on any keyword
More competitor comparison options
Full "change" overview in Morningscore section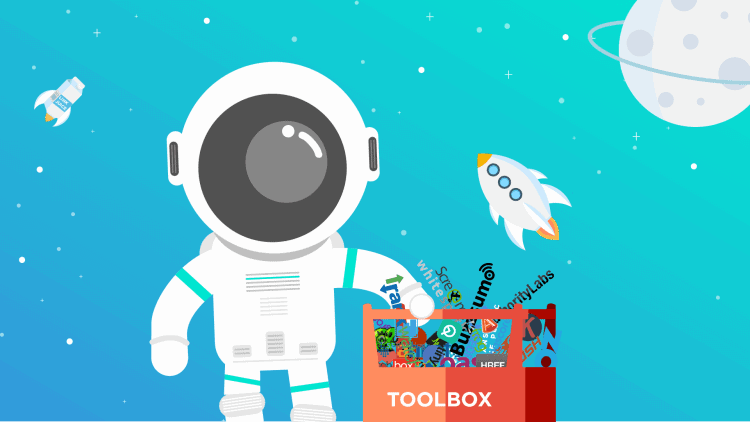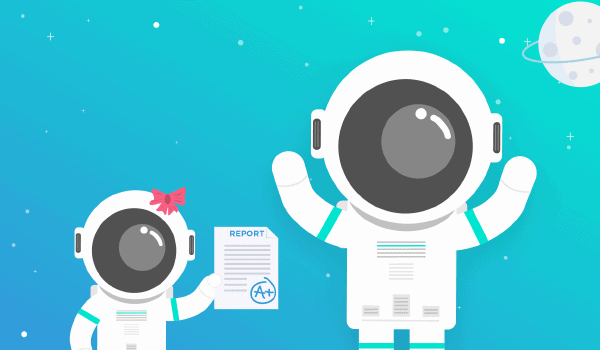 v2.6 Galactic Report
Release-date: Q3 2019
The central space station wants to know more about our progress on a running basis. Our current reports won't cut it so now the entire team is laser-focused on this task.
What becomes available:
Fully customize reports (including white-label)
Choose between web, email, Excel or PDF reports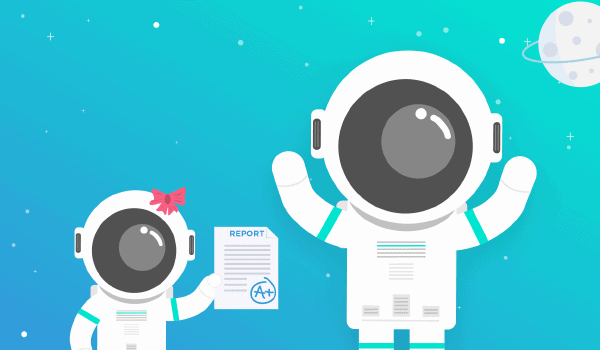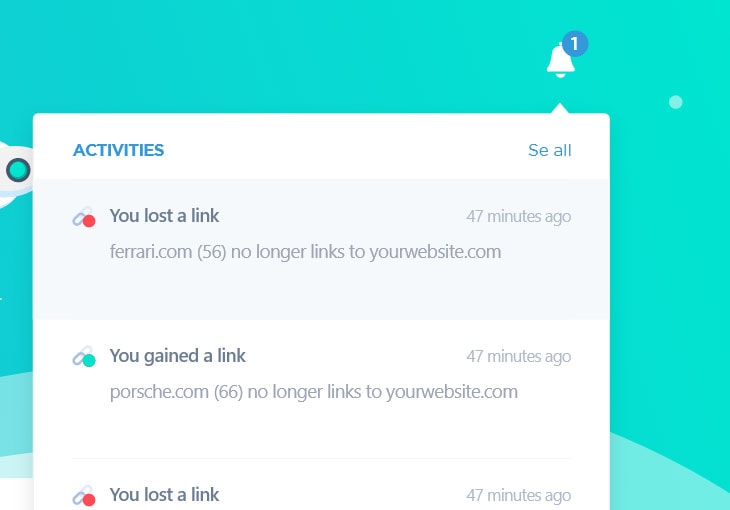 v2.7 The Jump To Hyperspace
Release-date: Q4 2019
After several months of development, our Dyson sphere is finally completed. The high amounts of energy we now generate allow our most powerful scanners to run a detailed inspection of our spaceship.
What becomes available:
Complete SEO activity overview
Important changes are highlighted
Example: You lost a strong link to your website
Example #2: Your Morningscore increased with 10% because of…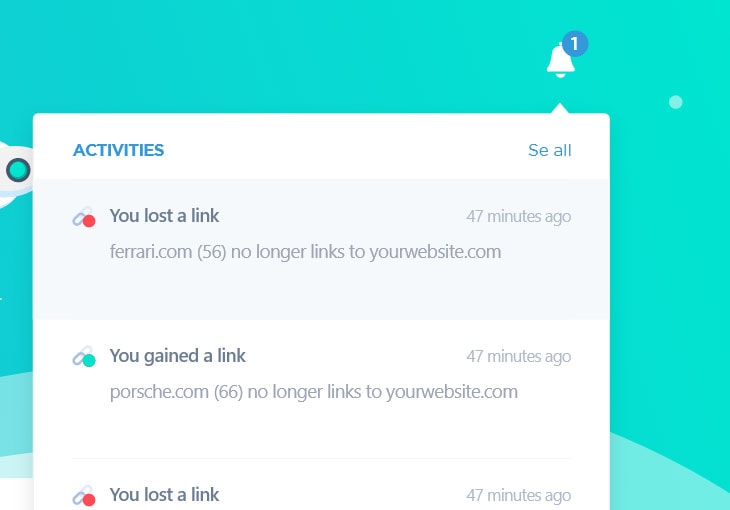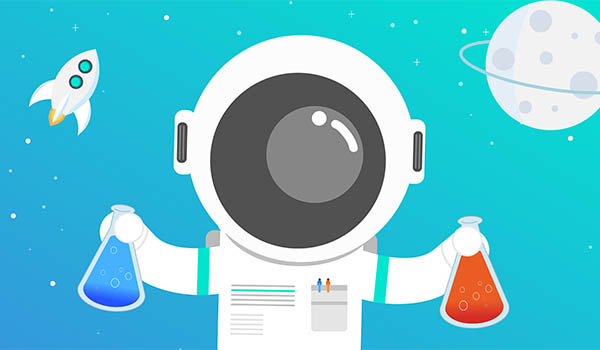 v2.8 Space Doctor+
Release-date: Q4 2019
The space doctor has been hard at work scanning tons of websites for threats and unhealthy practices. Now it's time to dig a bit deeper and use the doctors fancy new gear to give you even better control.
What becomes available:
Better filtering of tasks
Speed, mobile and other missing checks are added.
Export to CSV (For managing in Excel)
Better overview of overall progress
Alerts can be set up (eg. be notified if site is down)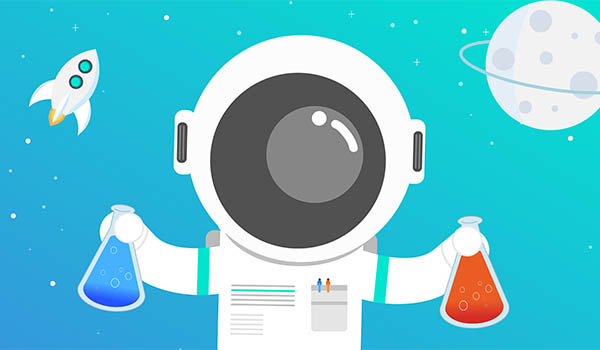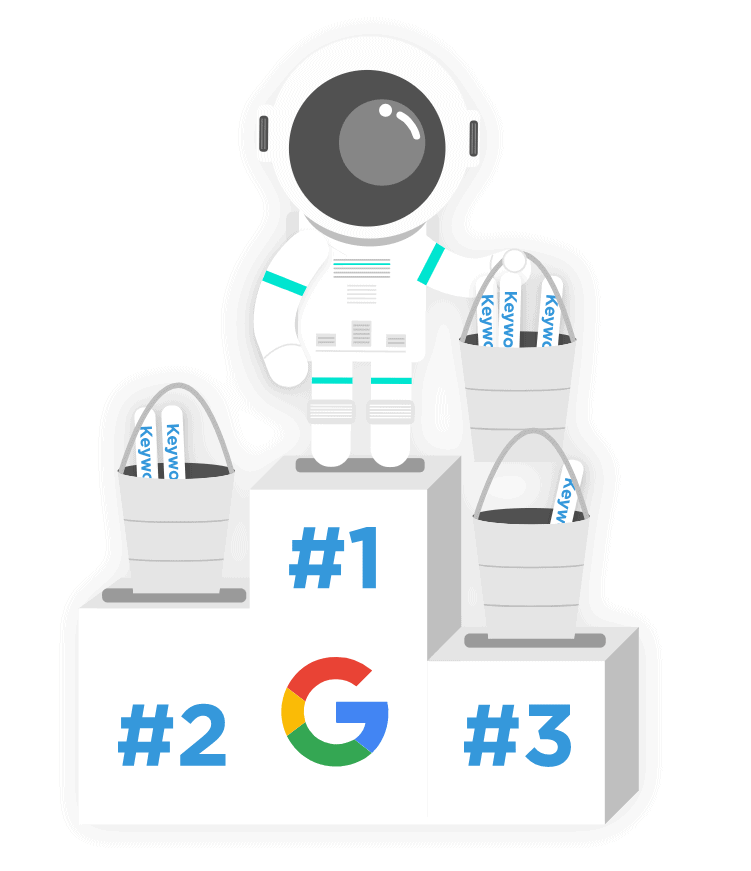 v2.9 Integrations
Release-date: Q4 2019
Our SEOnauts have a lot of smart tools to keep their data accurate and reliable. The engineers are smiling, because they are planning an integration with those tools that will take our data from awesome to perfect
What becomes available:
Integration with Google Search Console
Integration with Google Analytics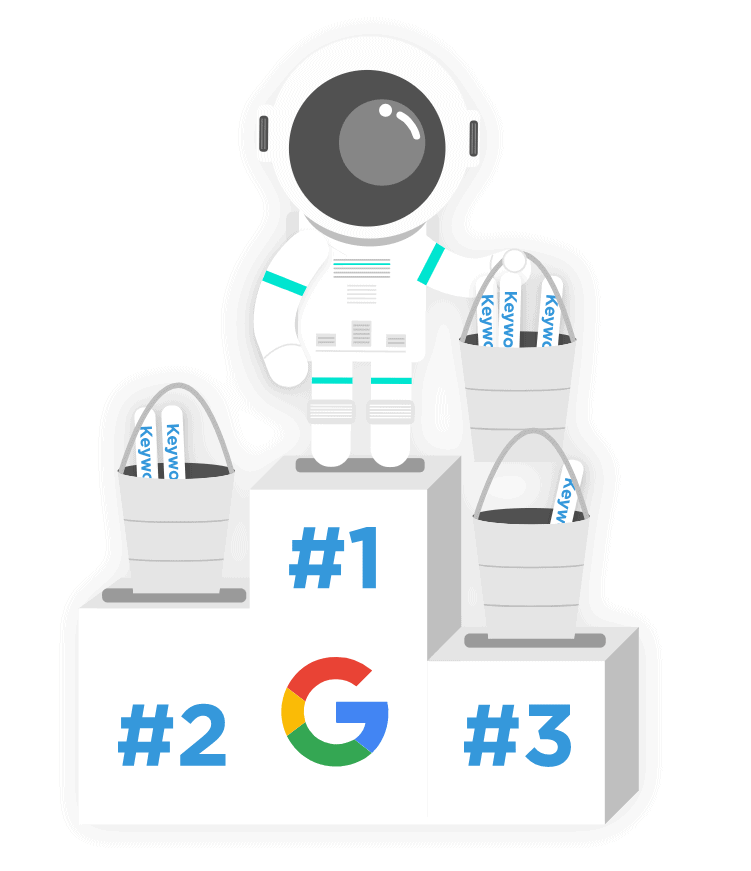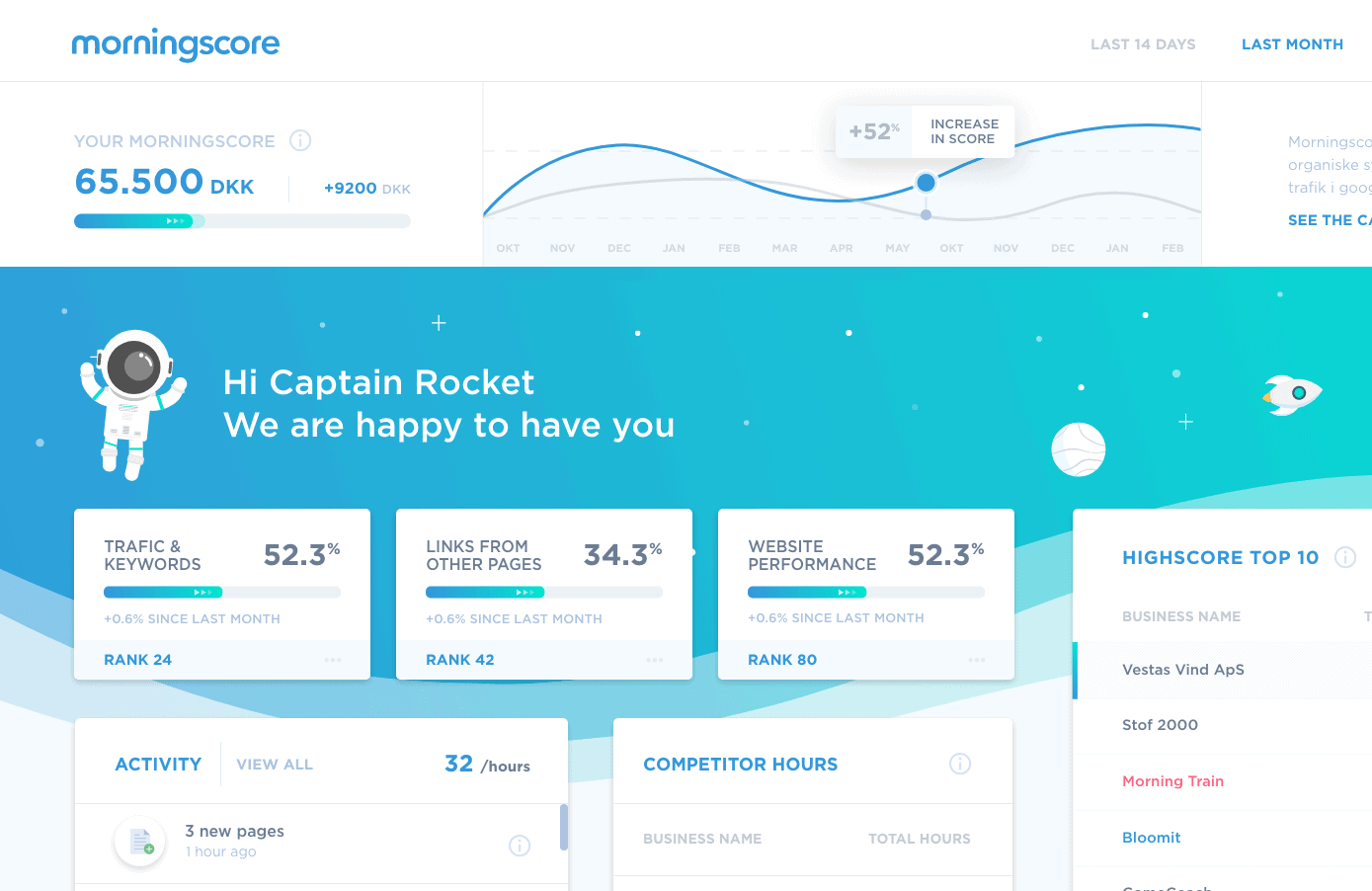 v3.0 Mission Control
Release-date: Q1 2020
The captain has a new morning routine. He checks all the reports for key metrics to make sure we are not steering towards asteroids or other spaceships. That's when our space intern asked "shouldn't we make a custom dashboard with the critical things you check every morning?".
What becomes available:
A new section in the tool: Dashboard to check your overall progress
Compares data with a previous period (e.g. last month)
Highlights Morningscore, keywords, links, onsite, activities and mission in 1 view
See all your countries (markets) per website and how they perform in one view.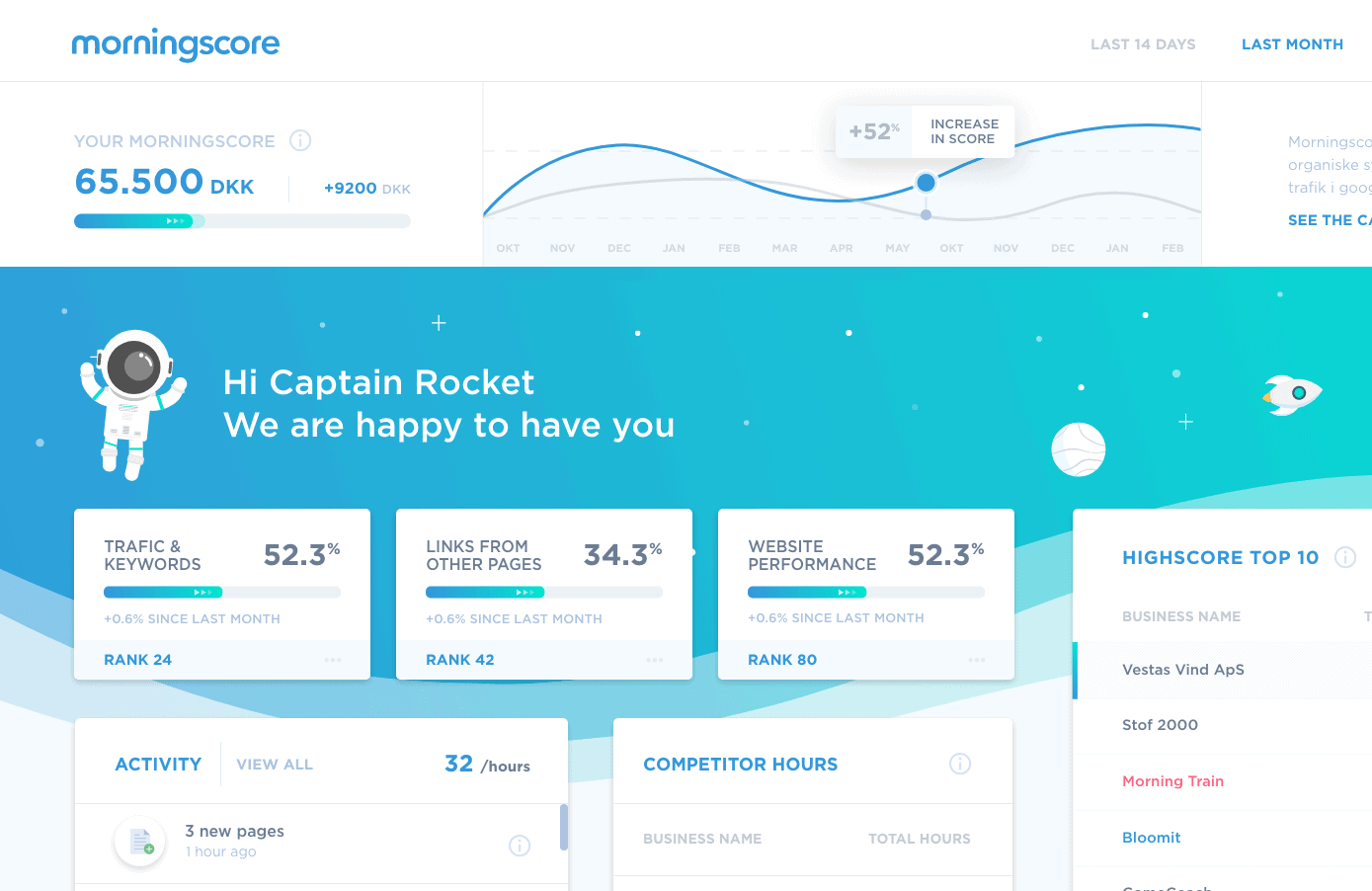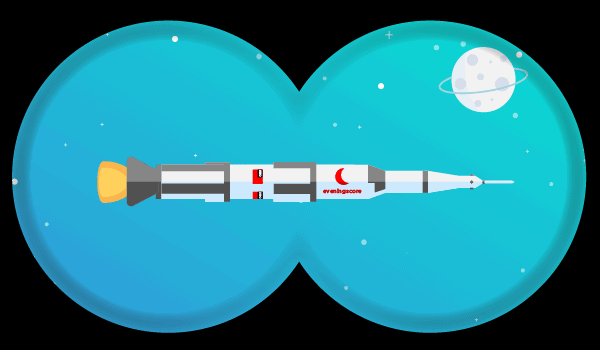 v3.1 Competitor Satellite
Release-date: Q2 2020
Several unknown spaceships have been spotted up here. It looks like they are trying to reach Mars before us. Luckily we have been promised data from a new satellite so we will know their every move very soon…
What becomes available:
More data on competitors
Are competitors taking market share from you?
What are they working on? (includes keywords, links and landing pages)
New competitors are suggested based on this data