Morningscore
Team @ Morningscore.io
Here's two customers, Bygkontrol and Heimdall Nordic, and their experiences using Morningscore to improve their SEO.
Case 1: Heimdall Nordic (PanzerScreen and BalderClothes)
Here's Marc, CEO of Heimdall Nordic, a Danish marketing agency that uses Morningscore to help improve the SEO of PanzerScreen.dk and BalderClothes.com. Panzerscreen is a webshop that sells protective phone cases and accessories, and BalderClothes designs and sells men's fashion.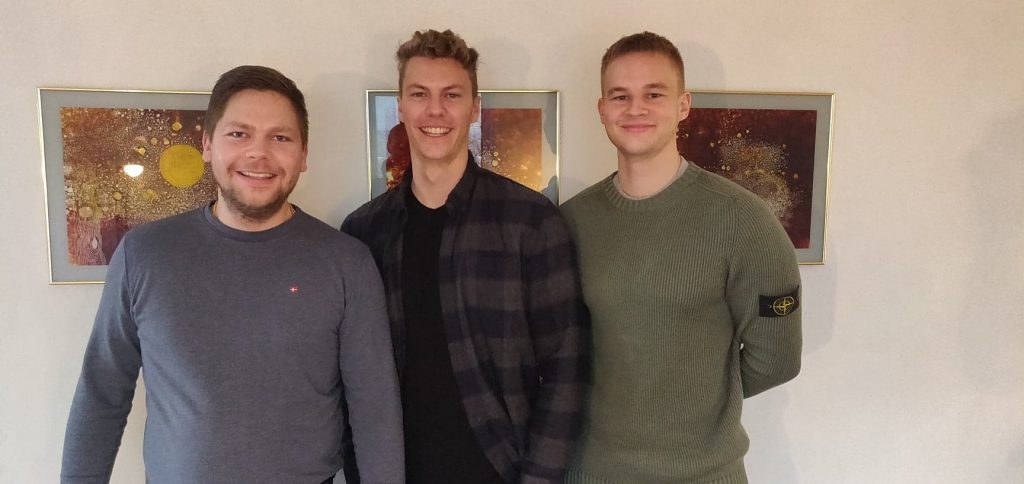 How has Morningscore helped you?
"This tool has helped us at Heimdall Nordic to get an overview of all of our pages, including PanzerScreen and BalderClothes. We have gotten a lot out of the functions of the SEO tool such as keyword analysis, the option to set up missions and goals, in addition to checking our own links and keeping an eye on which links our competitors have. We have made a lot of progress on BalderClothes by finding the most optimal keywords with a good search volume, where the competition is not too high."
What is the best function of Morningscore?
"The possibility to get insight on what the competitors are doing in terms of keywords and links, is one of the best functions we have seen for a long time. This function has turned out to be a great gain for our website PanzerScreen. You can, as a company, always have an overview and be up to date with how well your company performs, see the value of your SEO work and make sure to keep track of what your competitors are doing."
The tool has also helped them find keywords that they can compete on.
"We have good rankings on our core product PanserGlas (tempered glass), but in line with our company's development we have also worked on getting both phone cases and accessories for phones and tablets into our assortment. Here the tool from Morningscore has been a huge help to find those keywords that have a high search volume with relatively low competition."
Marc on Morningscore compared to other SEO tools:
"For our SEO work, we have previously used SEMrush, WooRank, SE ranking, Accuranker and Ahrefs. These tools each have their pros and cons. The advantages of using Morningscore have been that with Morningscore we get an all-in-one solution with all data collected in one place instead of having a variety of different subscriptions and software to navigate through. In addition, we save around 4000-5000 DKK (600-750 USD) a month by using Morningscore."
What would you do if you had to improve Morningscore?
"If we had to improve Morningscore, it should be making the data itself more stable possibly with an analytics and search console function. If this becomes an integrated part of the Morningscore software, we would be close to a very complete SEO tool."
What do you look forward to in our roadmap?
"We look forward to when their on-page SEO audit function launches, as we expect it will be able to replace the other on-page SEO tools completely and give us a better overview as everything is integrated in Morningscore. We hope in the future to be able to see which sites that for example need links and search engine optimization to rank better. This will create a fantastic overview of how you spend your time and energy the best when optimization SEO."
"If you want a quick overview of your SEO work, get data insight on your competitors links and their SEO work, then Morningscore is definitely worth an investment." 
Case 2: How Bygkontrol Uses Morningscore To Track Keyword Performance
Here's Ruben, Project Coordinator and Calculator of Bygkontrol.dk, which is a Danish company that helps individuals and businesses with impartial building consultancy, construction supervision and innovative solutions.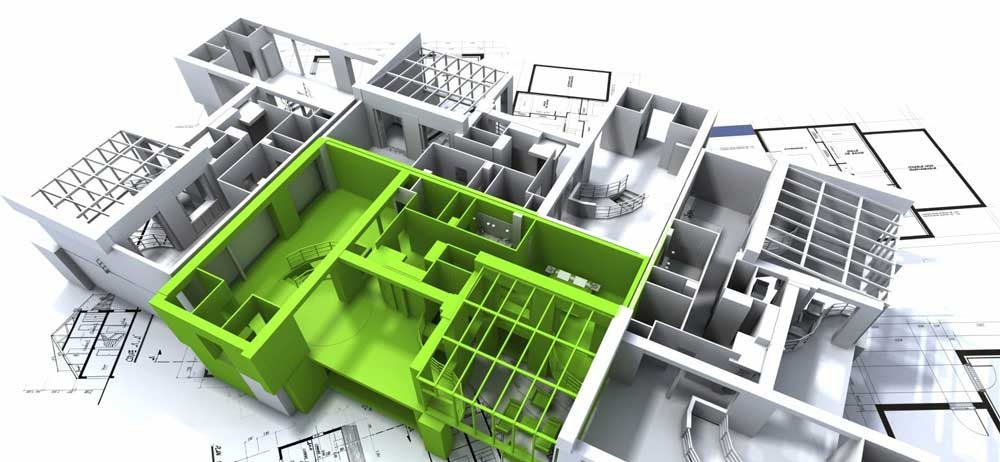 Ruben on the importance of good ranking on Google:
"What should you do in order to get a better ranking on Google, and thus more traffic on the relevant keywords? Almost every company today asks themselves that question, since Google is where you find what you are looking for."
"At Bygkontrol.dk we were familiar with the fact that it is all about ranking high and we constantly work on finding the keywords our customers are using. Though it can be difficult to keep an overview of all the keywords we have, as well as how they perform, if you don't have a tool for it."
Why Google Analytics isn't enough:
"You can just use Google Analytics! Yes, you can, and we also use it. However, you only get to know how well you perform. With Google Analytics, you don't get to know how your competitors perform, which keywords they use or how many links they have. You do that with Morningscore!"
Why did you choose Morningscore? 
"There is a lot of different SEO tools on the market. It can be difficult to choose the right one, especially if you do not know much about it. That is why we chose Morningscore, since it is a simple and manageable tool that shows you the most important functions. Morningscore have collected the tools we need, so we don't have to log into ten different websites to check different SEO features."
And we're not done adding features and improving the tool.
"We are excited at Bygkontrol about the new features on Morningscore on its way."
Check out what's in store on our roadmap!
How has the tool helped your business?
Below you can see a graph of the progress Bygkontrol have made in 2019 alone.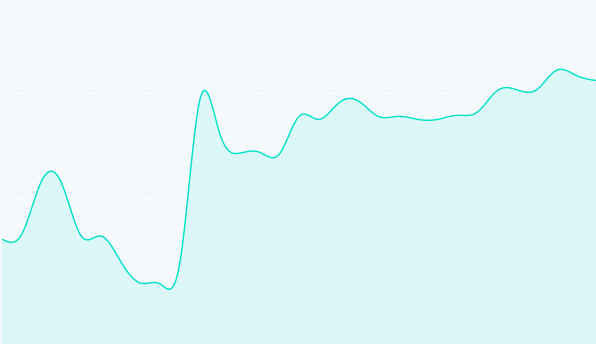 The development of Bygkontrol's Morningscore in January 2019
"This increase is among other things caused by a couple of good links from an article, which was shared on different relevant media in the industry. It is also due to a focus on the keywords we would like to rank on, that we thus placed in the article. We have used Morningscore to find the following keywords we wanted to focus on: skimmelsvamp, byggesagkyndig and vedligeholdelsesplan."
After using Morningscore, Bygkontrol has had a lot of succes with SEO.
"We have cases that are specifically based on direct inquiries via Google due to our search engine optimization. We rank number 1 and 2 on Google on several of our most important keywords."
What does the future of your SEO look like?
"We expect to increase steadily in the overall value during 2019, and overhaul even more of our competitors on other important, but more generic keywords. Of course, with the use of the Morningscore tool."
Final words
In conclusion, Bygkontrol and Heimdall Nordic use Morningscore to find keywords with a high search volume and low competition. They get useful insight into what their competitors are doing, and it also saves them a lot of time and money, since the data they need is found in one place.
Looking for at way to also improve your SEO like these guys? We got it! You can try Morningscore for free today.
Want to hear the story behind Morningscore? (Danish only)
Iværksætterhistorier interviewed our CEO, Karsten