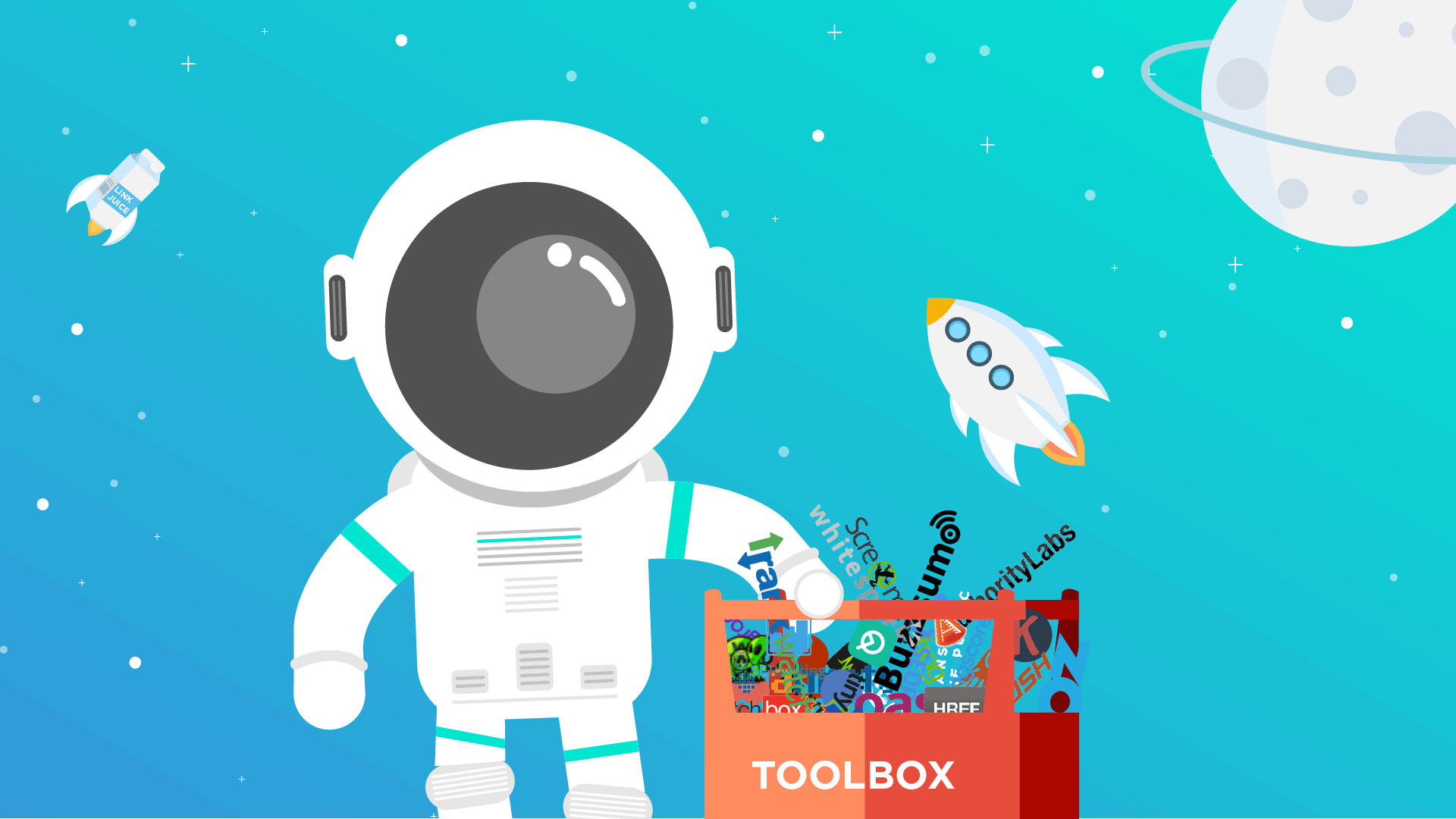 Hey there SEOnauts! The state of SEO in 2018 is very different than what it was even just a couple of years ago. With changes in the algorithms come changes in the tools we use to do our search engine optimization.
To make it easier for you, we compiled a list of the best SEO tools and their top 3 features and put it in this eye-pleasing infographic.
While some of you might already know these tools, we feel like our community will benefit from this post.
And while we've tried to compile the list of the best ones out there, it really comes down to personal preference (well, and actually correct data 😁).
We've grouped the links into categories, so there are 5×5 types of tools.
The categories are marked with a little symbol, and you can see each category in the symbol map above the list.
P.S. If you'd like to see some of these FREE tools in action, head over to our complete long tail keywords research guide.
Here are the categories for the best SEO tools:
If you'd like to see the infographic, skip ahead to the next section. 🙂
Keyword Research Tools:
Keyword Tool
Answer The Public
Twinword Graph
KWfinder
Keywords Everywhere
Technical SEO:
SEO Monitor
Screaming Frog
SEOptimer
Xenu's Link Sleuth
Yoast SEO
Backlink Analysis:
Ahrefs
SEMrush
Morningscore (humble brag)
Majestic
Moz Open Site Explorer
Linkbuilding:
BuzzSumo
Check My Links
White Spark
LinkMiner
Pitchbox
Rank Tracking:
Authority Labs
Tiny Ranker
SE Ranking
Rankwatch
AccuRanker
Infographic: 25 Best SEO Tools You Need To Know

That concludes our list of the best SEO tools currently out there.
Did like it? Go ahead and check out some of our other posts:
Learn more about how your business can benefit from "push" and "pull" marketing from our case study.
Read about how backlinks work and why they've become an important factor in the eyes of search engines.
Or check out our roadmap if you'd like to see upcoming updates using your favorite SEO tool 😁.