📒 Changelog – All Past Completed Missions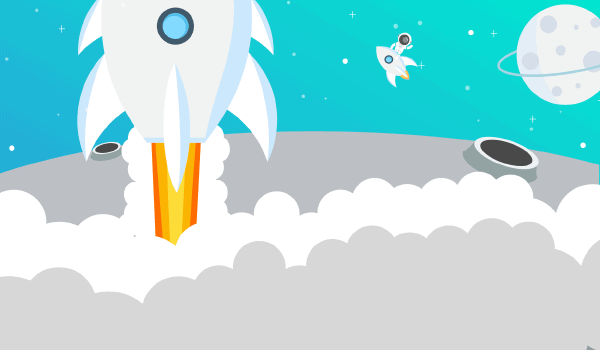 v1.0 First Launch
Release-date: February 22nd 2018
Please, fasten your seatbelt. The initial launch focuses on delivering the most critical features required for takeoff. Alright, our clock has finally hit T-0. Engine thrust is nominal…
What becomes available:
Ability to estimate your and your competitors' Morningscore
Access to the Keyword Rank Tracker & Top 10 Suggestions tools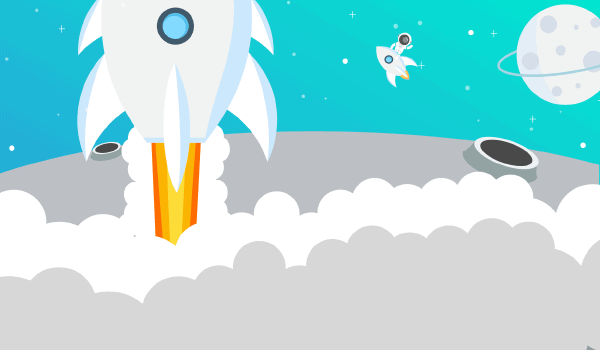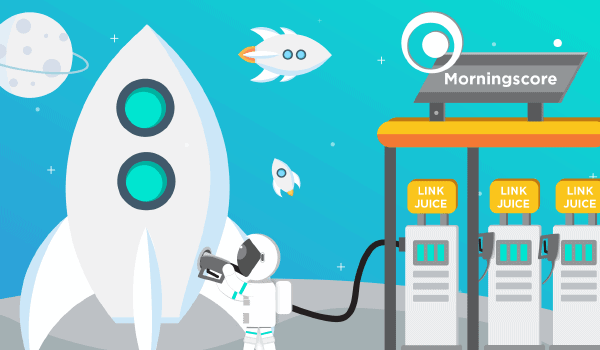 v1.1 Spacy Links
Release-date: April 5th 2018
Shortly after launch, the crew announces the news! We're now on a trajectory towards Planet SEO-01. In "Spacy Links", you can expect to see a good overview related to the backlinks incoming to your website.
What becomes available:
Overview of backlinks
New and lost links to your website
Multiple domains under a single account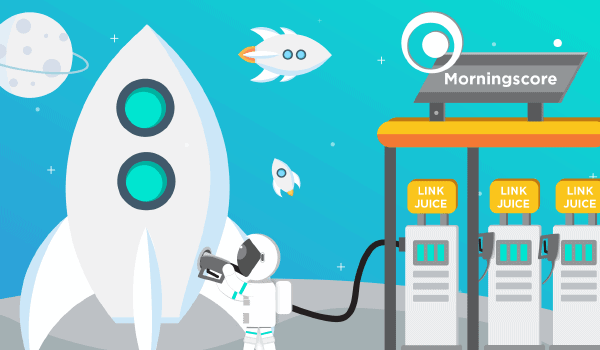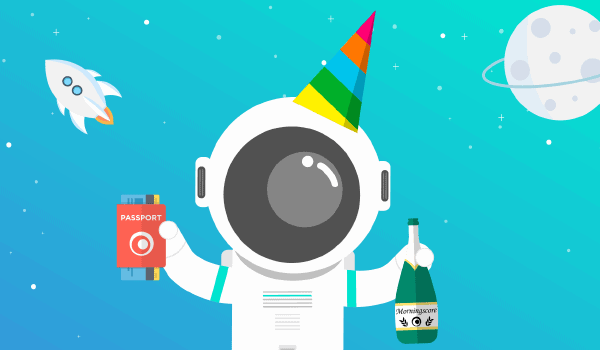 v1.2 Galactic Support
Release-date: April 24th 2018
As we expand our fleet, we expect to see SEOnauts from every corner of the Universe. Oh, wait, hold on. I've finally reached the Galactic Support Center. I'll call you right back…
What becomes available:
Support for all countries (List TBA)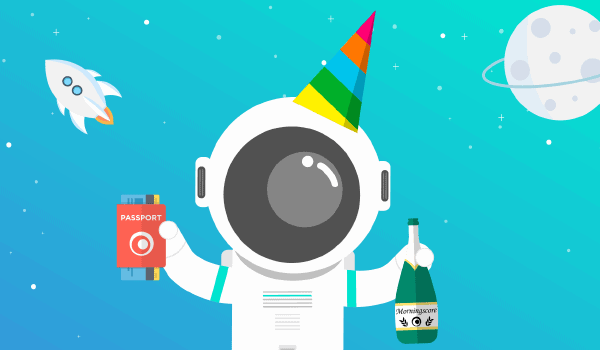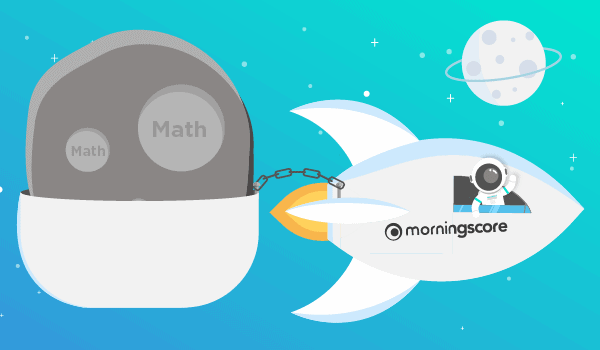 v.1.3 More Math
Release-date: June 4th 2018
After the meeting this morning, the architects and engineers found out that the Capitan needs to see more data to safely control the mission. Now all the ship logs are available for the whole crew.
What becomes available:
"Show me the math" on competitor's Morningscore
"Show me the math" on SEO traffic (including competitors)
"Show me the math" on SEO traffic potential (including competitors)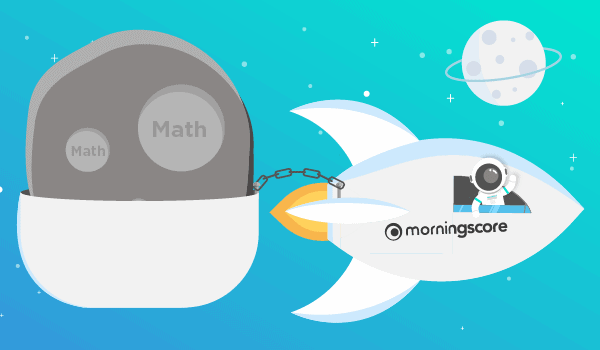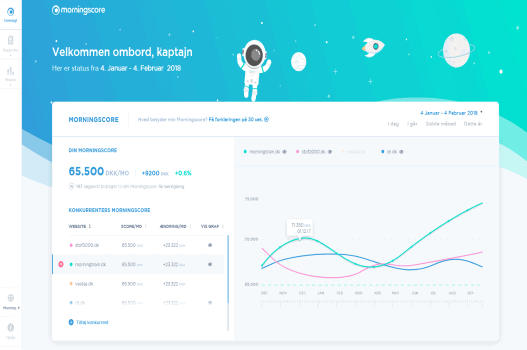 v1.4 Shiny New Spaceship
Release-date: August 3rd 2018
Everybody onboard knows it; Our spaceship has become a bit outdated and rusty. The captain has ordered a facelift of the entire craft and this time around it is being crafted with the upmost care and precision.
What becomes available:
Updated design
100% tablet and mobile friendly experience
Add up to 5 competitors per website (instead of only 3)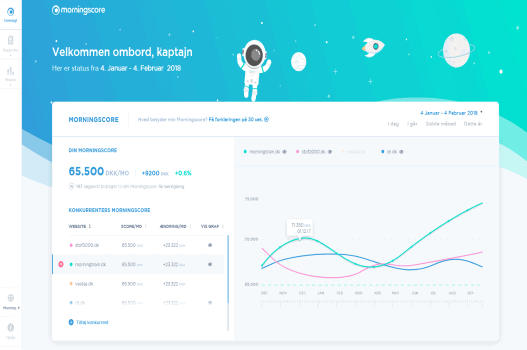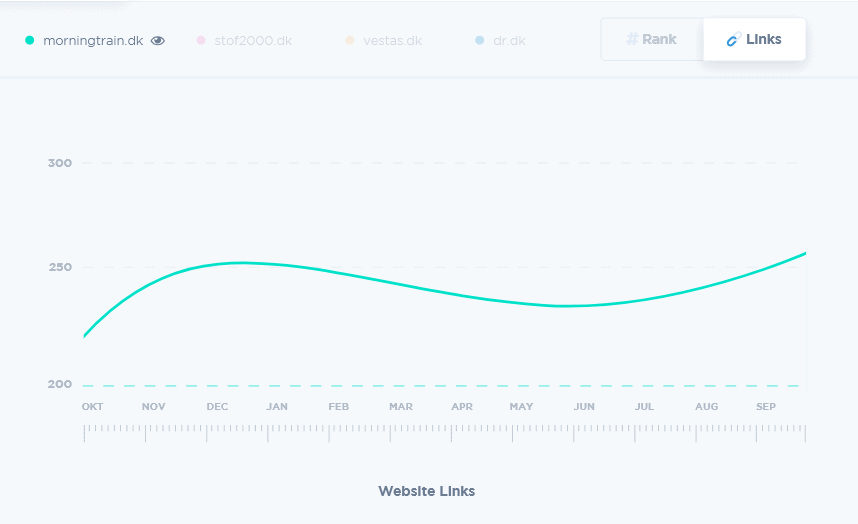 v1.5 Spacy Links+
Release-date: August 3rd 2018
"Spacy Links" is back with an upgraded "Plus" version, allowing you to explore more in-depth link metrics. Now you can indulge yourself in charts and more specific data.
What becomes available:
Link graph
Competitor comparison in graph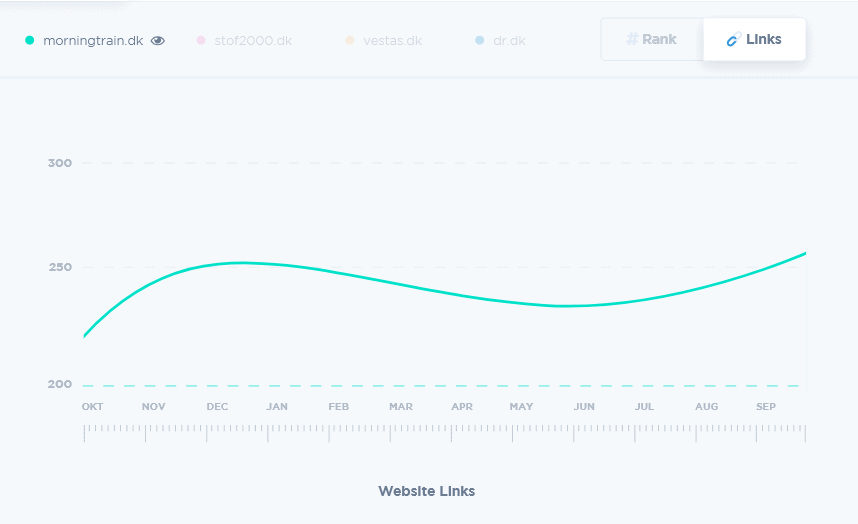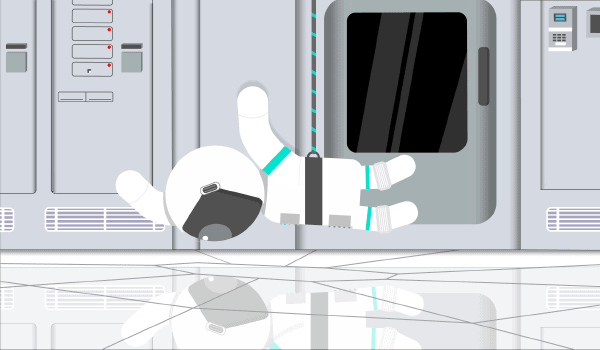 v1.6 Space Mission
Release-date: September 12th 2018
Our spaceship continues its journey searching for keywords and links in deep space. We've established contact with many SEOnauts already and they are ready to work on new strategies for deep space exploration.
What becomes available:
Get investment suggestions
Complete missions to increase Morningscore, keywords and links (like a to-do list)
Keep track of completed missions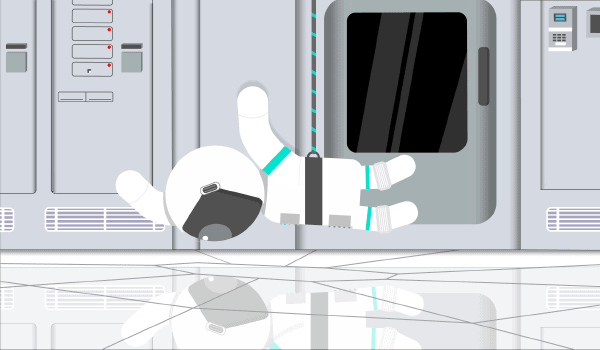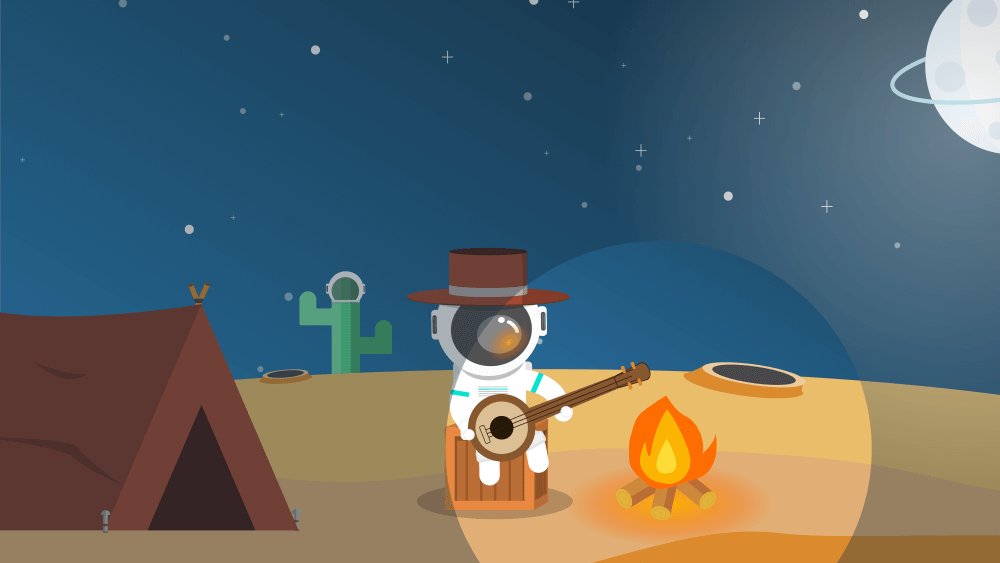 v1.7 We asked our SEOnauts
Release-date: October 3rd 2018
The captain took the time to ask all of our 3500+ SEOnauts, what they wanted from the tool. We shortlisted the most popular requests and made this plan for you (we will keep on asking you for help):
What becomes available:
Click on a keyword to get historic rank graph and data
Show more than 10 keywords per row (up to 250)
Show landing page for keyword
Add up to 10 competitors per website (instead of only 5)
Performance optimizations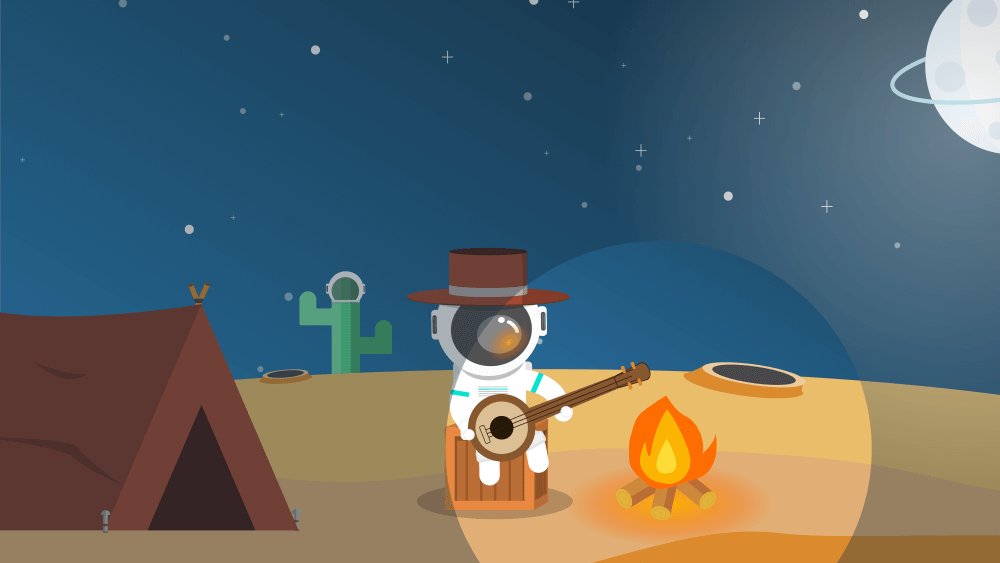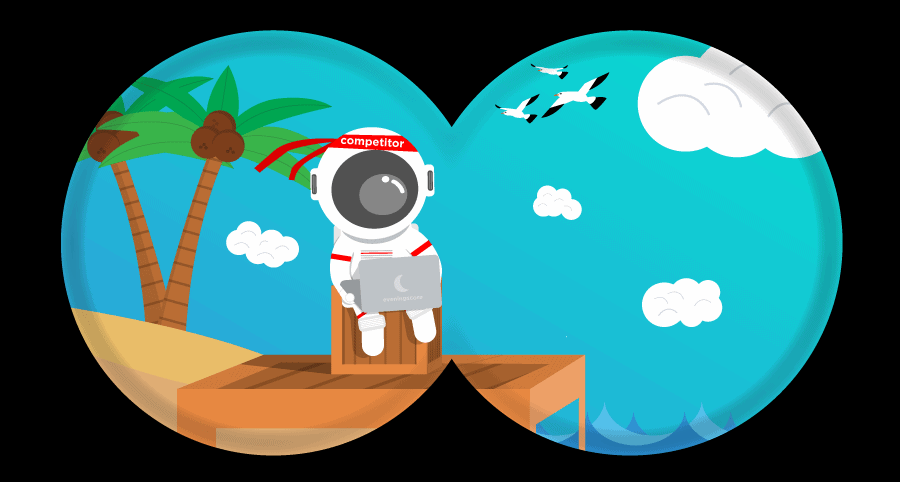 v1.8 Competitor Cockpit
Release-date: November 2018
The spaceship already collected tons of data about our competitors, but we don't show it in one easy overview. That will change now. The engineers are scrambling all the data together for an easy overview. The captain is excited.
What becomes available:
See how all your competitors perform on your keywords
See how you perform on your competitors keywords
RELEASED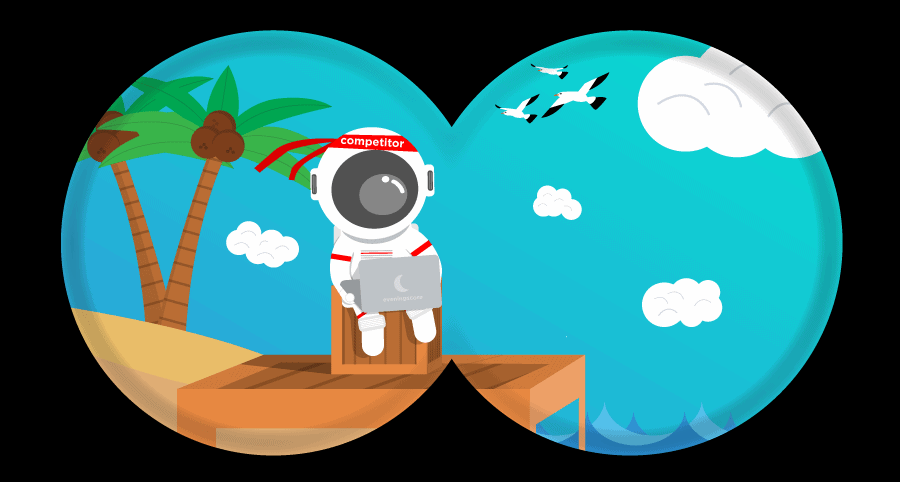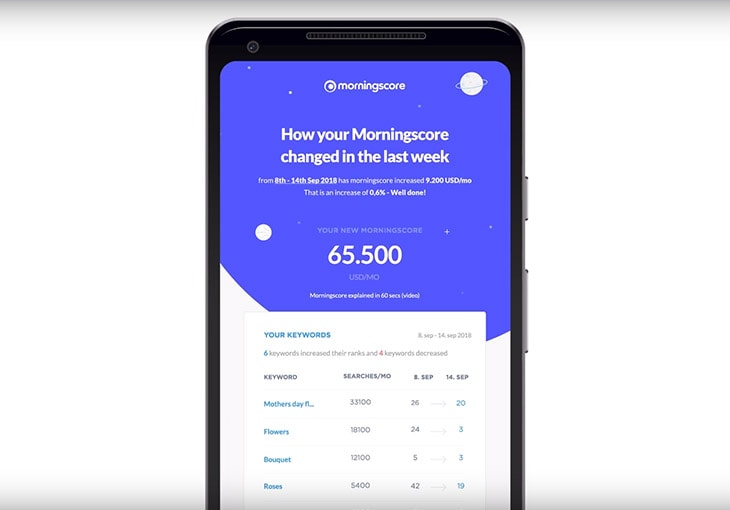 v1.9 Interstellar Report
Release-date: December 2018
The scientific team has created a new system allowing you to get weekly or monthly updates on your SEO progress.
What becomes available:
Weekly or monthly E-mail reports comparing your progress
Customize who receives these reports
German interface of the app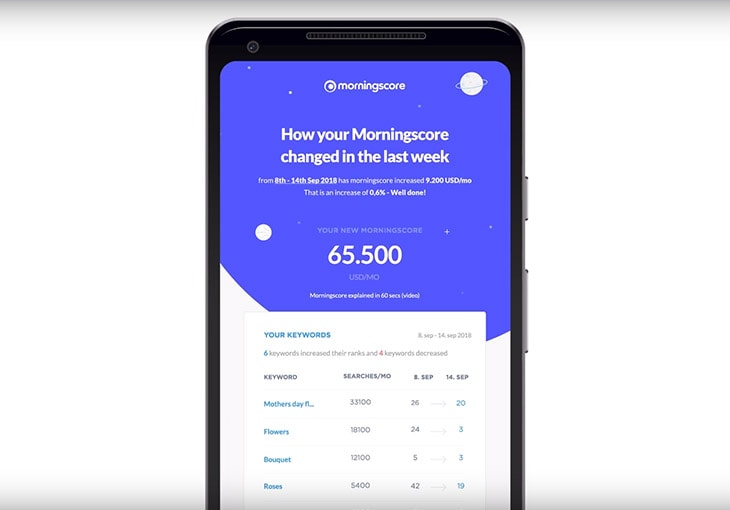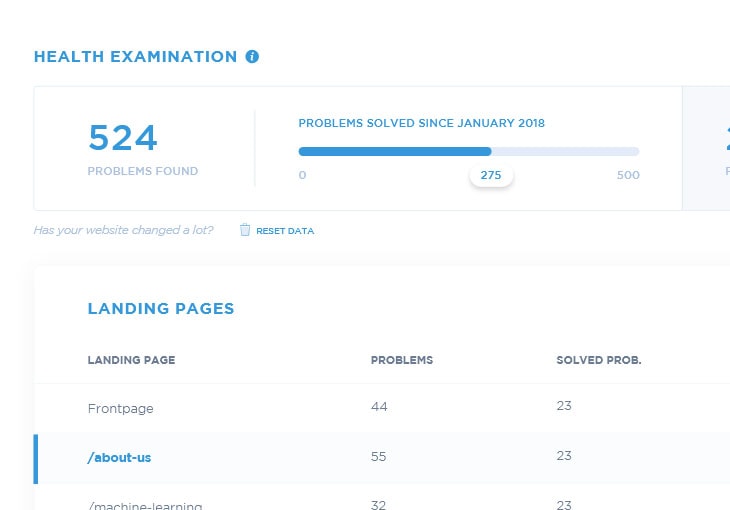 v2.0 Space Doctor
Release-date: February 2019
Great news! Our scientists were able to combat the leading cause of the well-known SEO-Penalty virus. The analysis shows the virus has likely originated from either penguins, pandas, pigeons, or hummingbirds.
What becomes available:
Website performance comparison to Google's guidelines
Complete Health Check (onsite SEO audit) for your website
Prioritized to-do lists.
Page-specific suggestions for higher Morningscore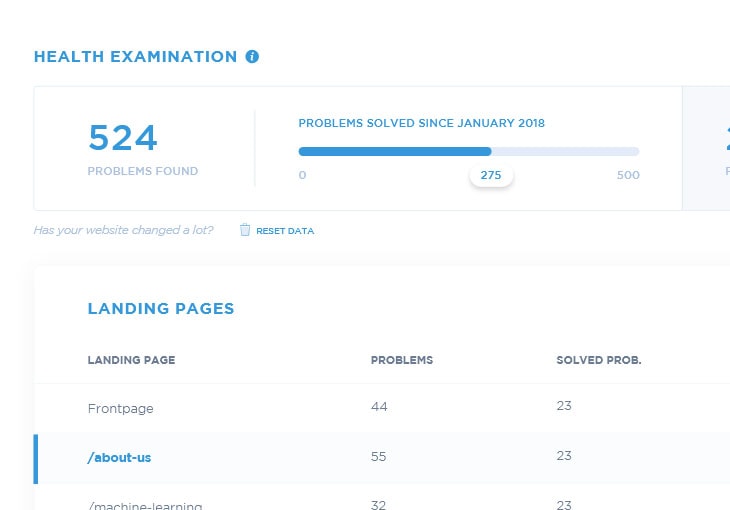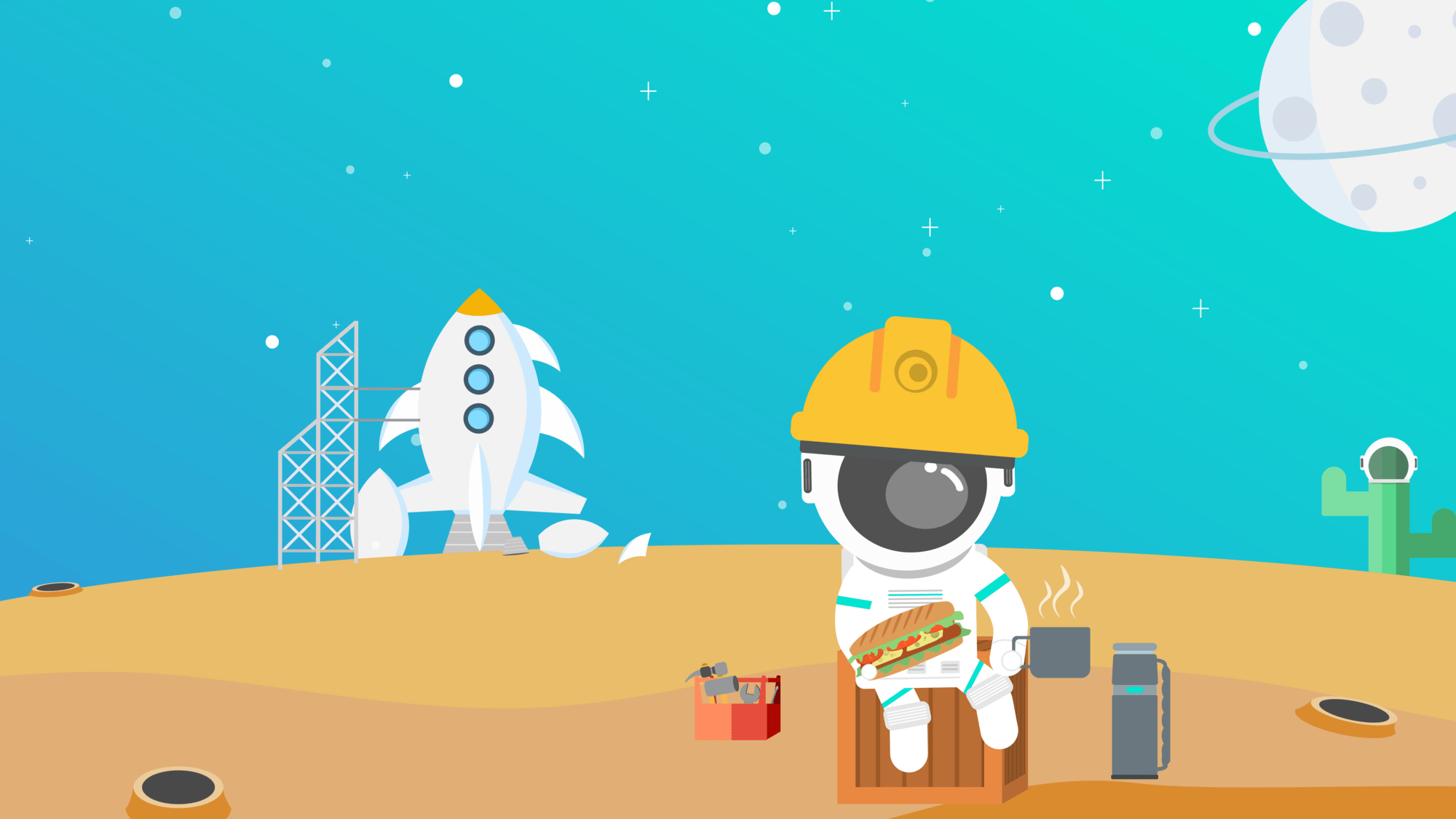 2.1 Core Update
Release-date: February 2019
You might not see it on the outside, but a lot of heavy engineering is taking place at our workshop to improve the heavy data bits. The captain is confused but he has been promised new insights that quite excite him.
What becomes available:
Adding new website: Get data within 3 minutes
Easy overview of new and lost keywords
See exactly what caused your Morningscore to change
Faster data on new keywords on your websites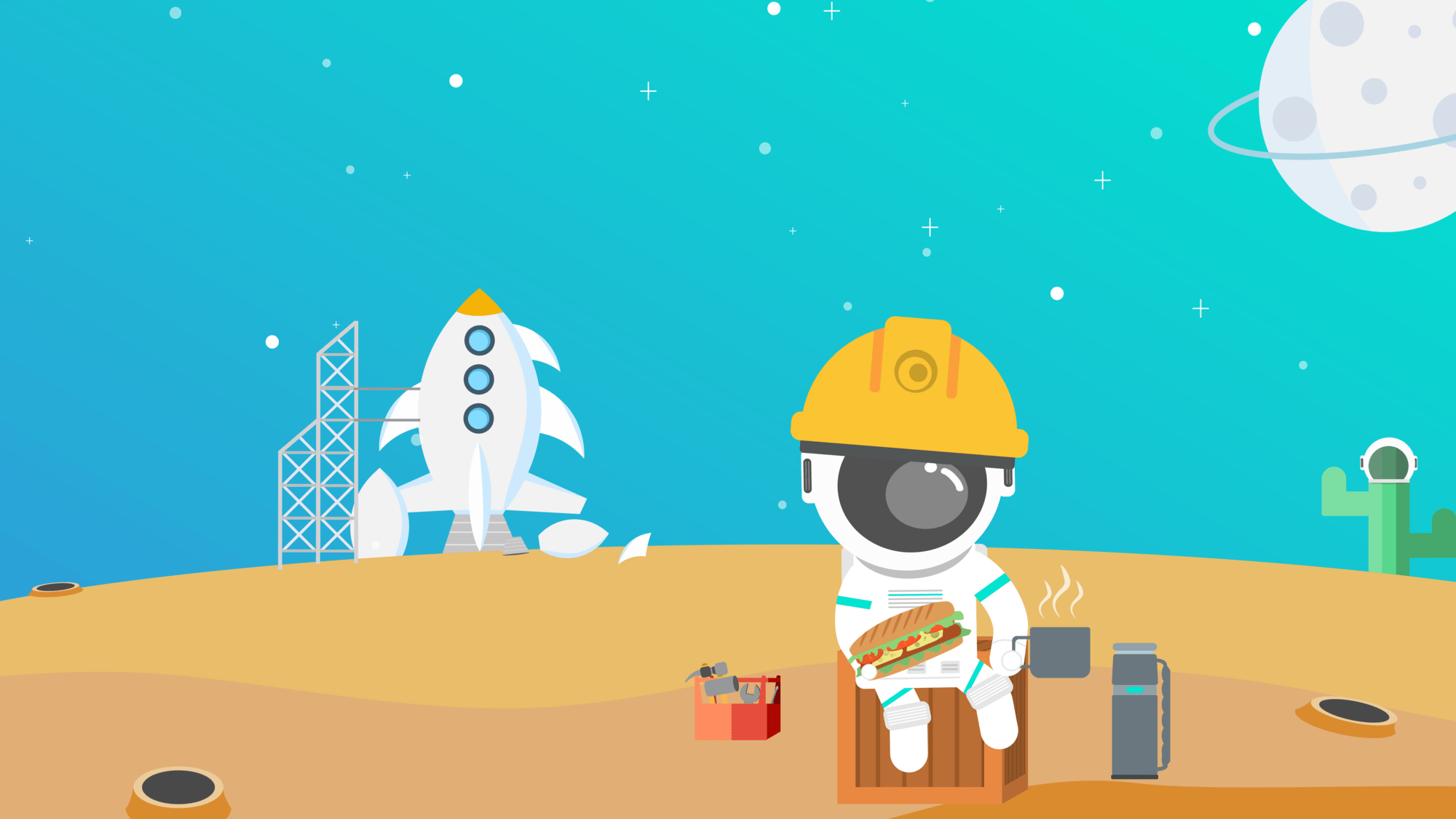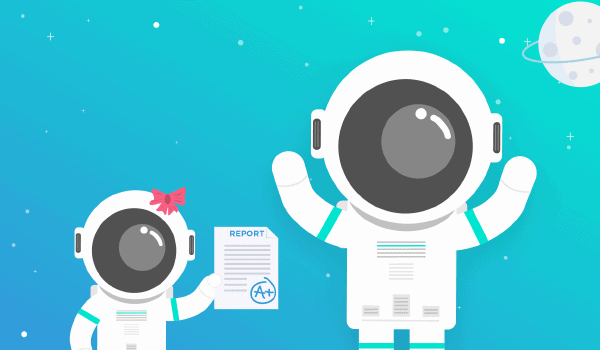 2.2 More Missions
Release-date: March 2019
A true SEOnaut is always on a mission! After months of searching we finally found it! The crew is excited to grow our freshly founded settlement on planet SERP.
What becomes available:
Link missions
Onsite missions
Morningscore missions
Add your own notes to missions
View more missions per page
Search missions